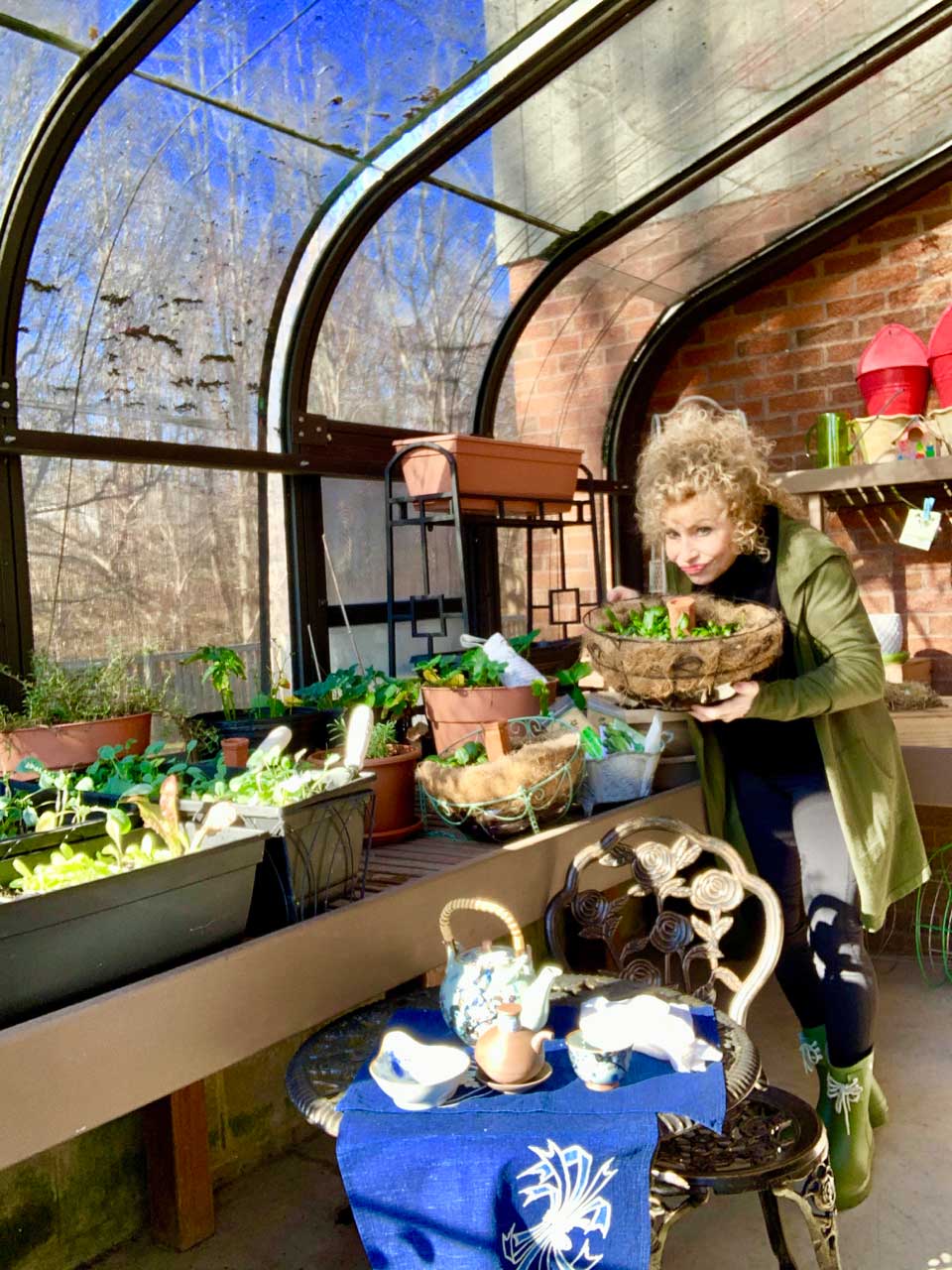 A Healthy New Year can be as attainable as taking a new perspective and adopting a few new ways to obtain it.
New Healthy Mindset
It would be easy to spew out all that was wrong with 2020. Things we are still living with until it can fade into our distant memory.
As time continues, I have come to believe that it serves us better to use negative experiences to sharpen, teach and change us. Ways in which we might be able to benefit. 
It All Starts At Home
As a single mother of four, now grown, with families and lives of their own, spending time together is something we each love to do.
While it was not possible to do in 2020, something very beautiful transpired among my little family that brought to life something a parent rarely gets to witness.
Many of the important things I taught them while growing up, kicked into action:
The mindset of survival
How to do most anything yourself
Keep a positive attitude
Stay connected to each other
Plant Therapy
Not only did all of my children and their families cook every meal from scratch and elevate their food preparation skills, but some of them actually took to 'dirt' for the first time in their lives.
Yes, dirt! They began to grow things; herbs, vegetables, fruits and found a great satisfaction in the art of self sufficiency.
They discovered just how satisfying a few pots of dirt gave them. I can't tell you how proud I was/am. 
Health Habits
If there was one Google search that out numbered most in 2020, it had to be 'healthy immune system'! Yep! You Googled it too?
It's odd how we become so busy with our everyday lives and rarely take time to develop healthy habits. Then suddenly when we get sick, or the fear of getting sick, we refocus our priorities.
Every year, on New Year's Day, many people make a resolution for their health. Of course, a New Year Resolution can't have sticking power if we don't really know what or how to go about it. 
As we each are entering 2021, examining beneficial perspectives, we fast become aware that it will require new ways of doing things. 
The New Norm
I have often wondered, this year, as we all became mega-germaphobes, if we will all revert back to the way we once did things.
Research has given us some inside perspectives on the time it takes to change a habit. It is said that it is much easier to start doing something new than to stop doing something habitual, without a replacement behavior.
For it to become a new way of life, the magic number appears to be 66-days. We've been at this new way of living for ten months already.
Food As Medicine
Have you given thought to new ways you might want to eat this new year? Maybe you always ate healthy but have other health concerns that caused you to fear the ever-lurking virus.
Two of my children have suffered asthma since they were very little (as do some of my grandchildren). They eat healthy, both of them cook extremely well, but the fear of already weakened lungs, caused them to be most cautious during 2020. 
As I found myself sharing many quick, easy and cost affective health based recipes with my family, I couldn't help but think that others would benefit too.
Many of my new and dear friends on social media, might also find some of these Immune boosting recipes and food choices beneficial in your own lives.
 So, I got busy focusing on how I could help others by using food as a kind of preventative medicine.
New Year – New Approach To Health
I am a weird ole gal of 68 years, have been a health nut my entire life:
Have worked in the beauty industry for 40 years
Am on zero medications
Have never wrestled with my weight
Have birthed 4 children
Never eat fast-food or pre-pared grocery items r\
Rarely eat processed sugar
Have drunk a liter of water a day for the past 40 years
Never suffered menopause symptoms (do you hate me yet?)
Made many of my beauty treatments for hair and skin since I was 16
Sleep 8 uninterrupted hours every night
See? I am a weird ole gal! Please forgive me as I am not boasting and only seek to share some of my secrets with you. It's all about 'loving yourself'.
Here are just a few things I like to make plenty of come January of every year to start my year off right.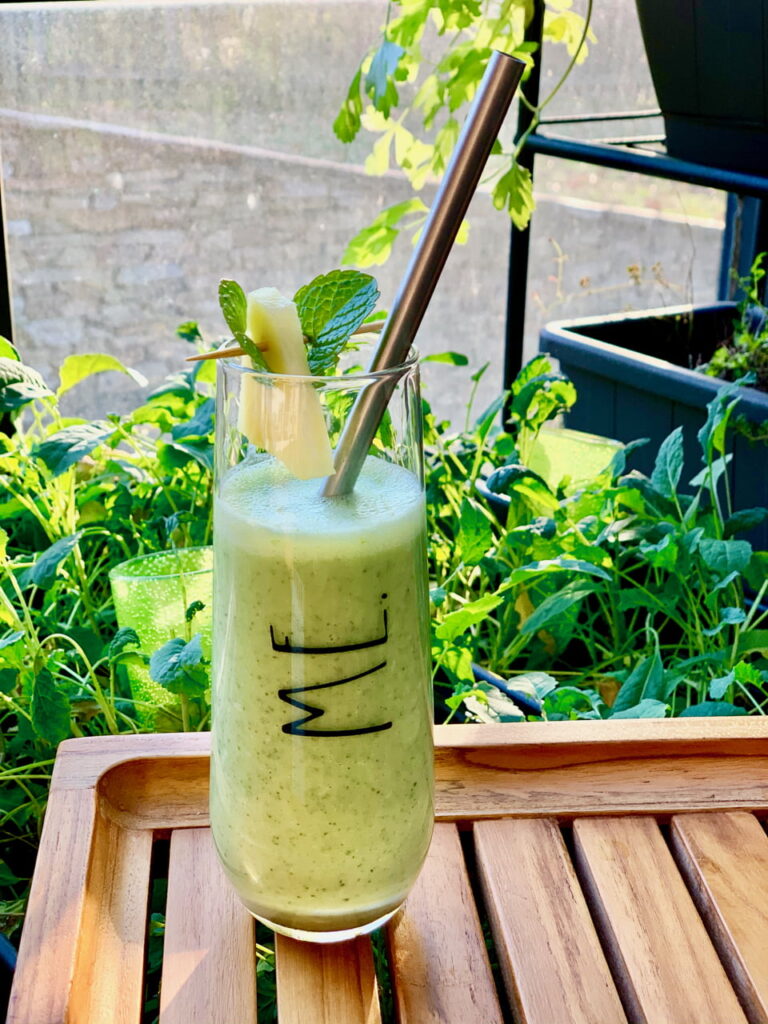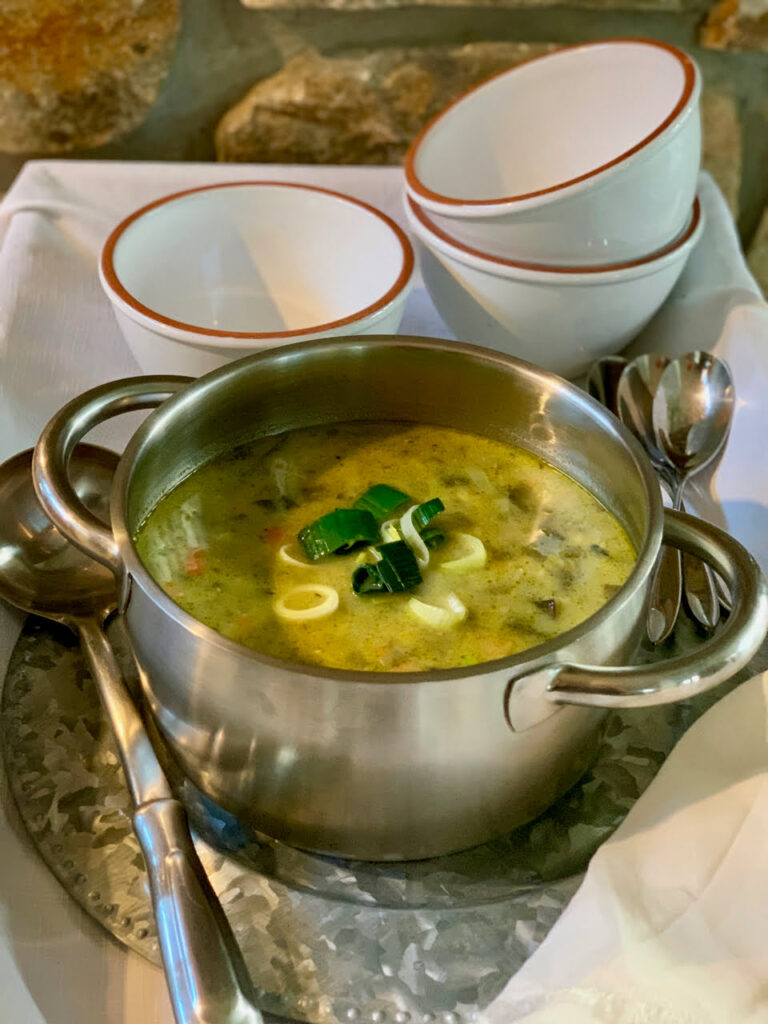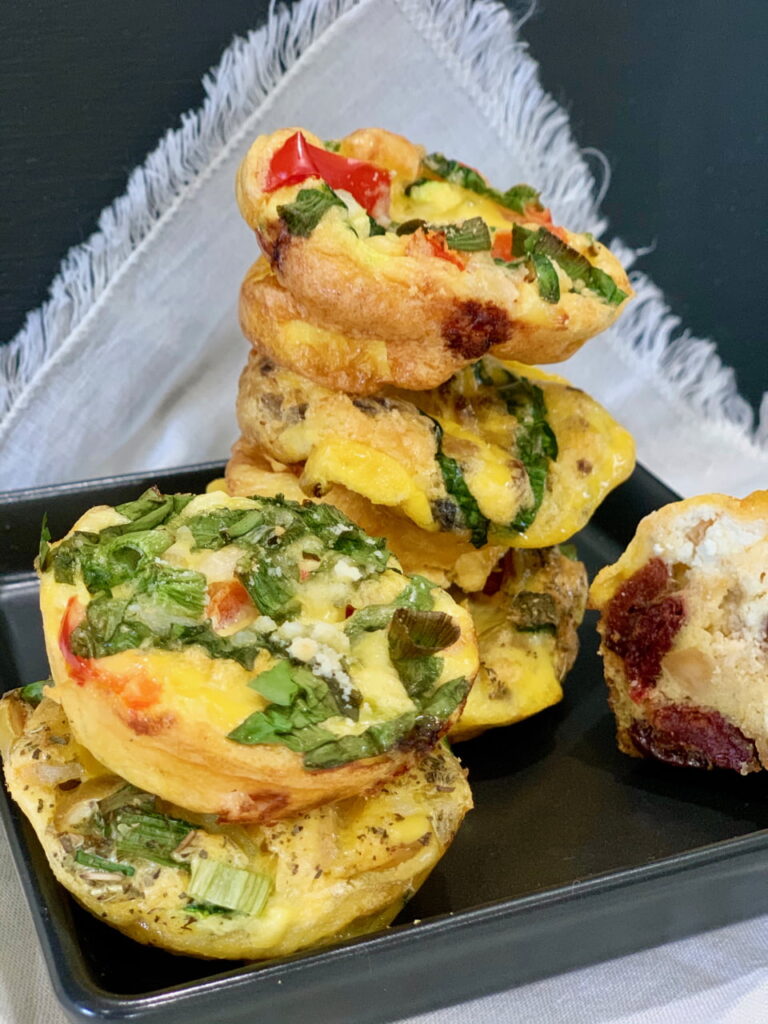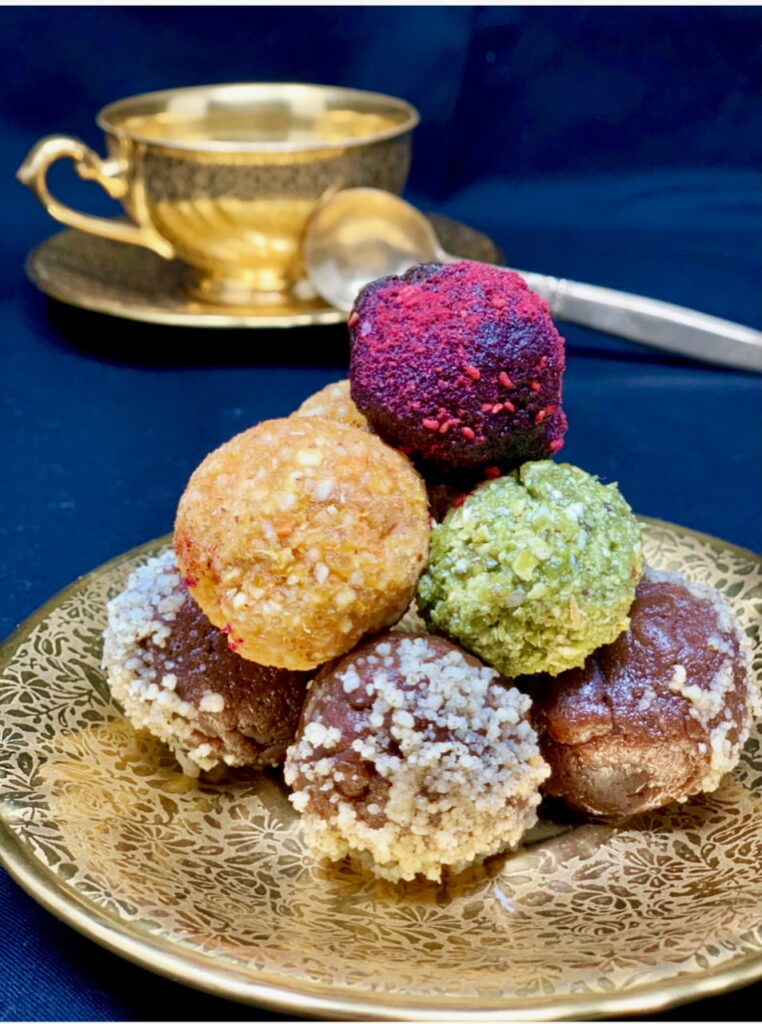 Health Is Colorful
It is said, that the more colorful your food, the healthier you will be. Ugh. So much for pasta, bread, fried foods and other very yummy foods we all love to eat.
Since I don't want to give up some of the colorless foods I enjoy eating, I decided to balance them with colorful foods I could also love to eat.
For this reason, I am focusing my New Year Periodical on New Perspectives New Ways. I hope I am able to inspire you to join in with me, try a few new ways of switching up old habits, and feel much more confident about your health.
While I am not going to tamper with an evening meal, this time, I do hope to inspire you to rethink breakfast, lunch, snacks, even desserts and yes… they are all going to be healthy, easy to prepare and COLORFUL!