Boasting Healthier!
Doesn't everyone have a favorite recipe for a Zucchini Bread? Well, here is mine. And yes, I will boast that mine is probably healthier than the recipe you've got tucked away somewhere. Tastier too!
Rapeseed Oil, and Kefir are my two magical ingredients. Let's chat a bit about those two.
Rapeseed Oil
Made from a flower from the rapeseed fields of England, when it is cold pressed, is lowest in saturated fats, rich in vitamin E and Omega 3 and 6, and has a higher smoke point than our beloved olive oil.
If you thought Canola oil was rapeseed oil, think again. Canola oil has been processed in such a way as to make it cheap. Processed under high heat, with chemicals, making canola oil an oil you will never find in my pantry. Rapeseed oil is now easily purchased on-line.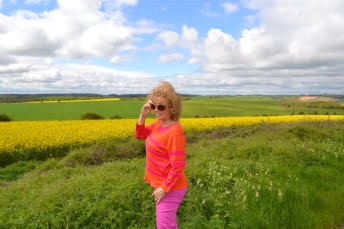 Kefir In My Bread
A milk product which packs a higher punch in the nutrition department, than yogurt; at about three times the amount of probiotics, which makes it one of your tummy's best friends!
When baking, I try to incorporate the most nutritional ingredients, simply by swapping the more well-known ingredients (such as butter or low-fat milk) with these.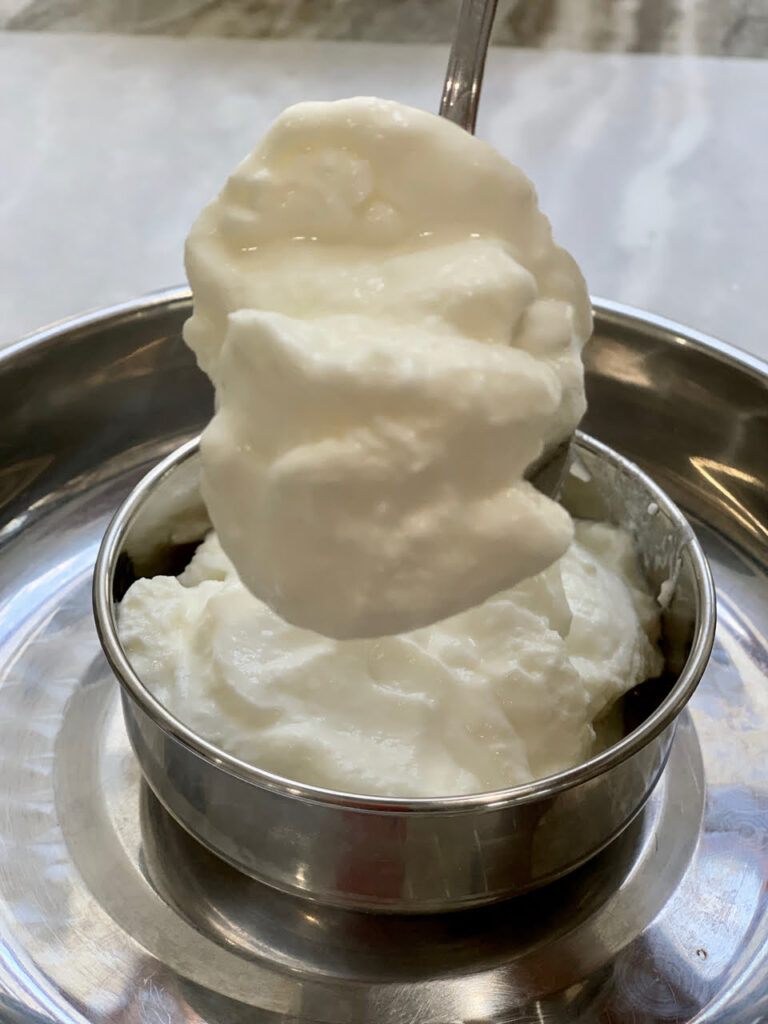 Zucchini Bread Overflowing In Your Garden!
I mean, zucchinis overflowing in your garden and you have already filled your freezer with enough Ratatouille for the winter months.
Let's fill that freezer with a bunch of healthy zucchini bread, straight from your garden or farmer's market, so when winter arrives the healthy sun kissed vitamins from summertime will be hiding in the freezer, waiting for you.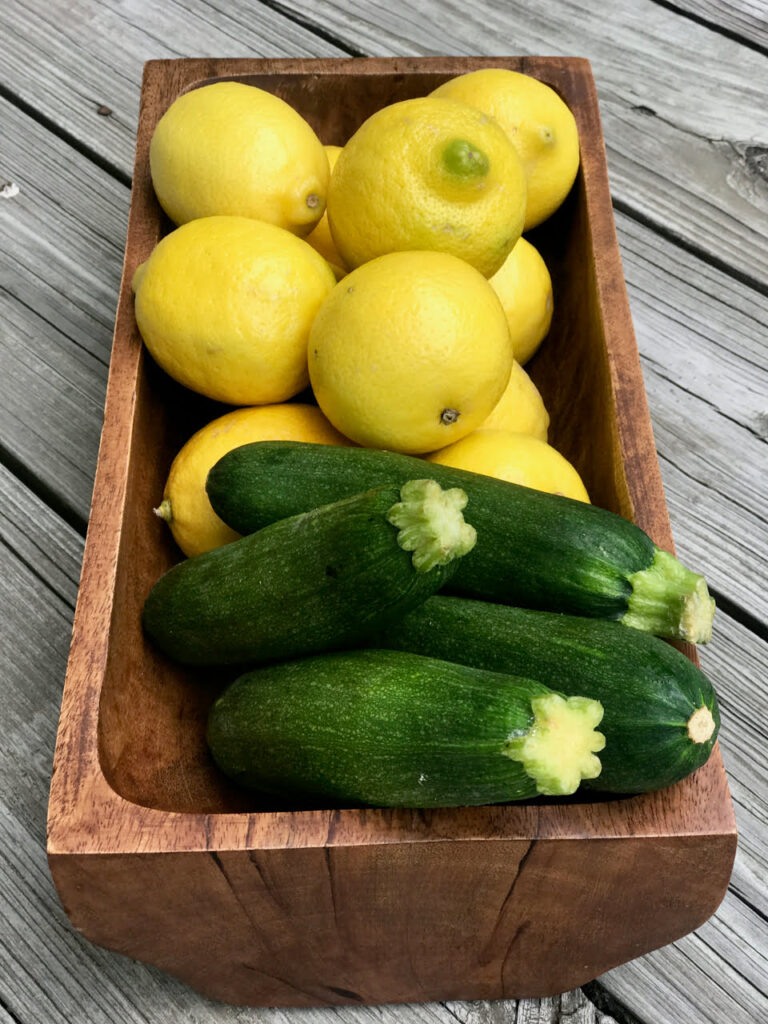 Ingredients Needed
Eggs
Sugar – coconut, date or unrefined
Cold pressed Rapeseed oil
Kefir
Lemon juice and zest
Zucchini
Flour
Baking powder
Baking soda
Salt
Confection sugar – optional for a glaze
Equipment Needed
Food processor or box grater
Mixing bowl
Measuring cup
Measuring spoons
Citrus press
Whisk
Loaf pan
Basting brush
Oven
The Healthier Zucchini Bread
Course: Bread
Cuisine: European
European inspired pure Rapeseed oil, kefir, lots of garden fresh zucchini and two whole lemons, make for a healthier zucchini bread with a lotta zing!

Ingredients
Eggs – 4

Sugar – 1 ½ cup (preferable unrefined sugar, coconut, or date sugar)

Cold Pressed Rapeseed Oil – ½ cup

Kefir – 1 cup

Lemon juice – 2 tbsp

Lemon zest – 1 tsp for the bread, extra for glaze

Grated Zucchini – 2 cups, grated

Flour – 3 ½ cups

Baking powder – 2 tsp

Baking soda – ½ tsp

Salt – 1 tsp

Glaze – Optional

 Powdered Sugar – 1 ½ cups sifted

Lemon juice – 1 tbsp
Directions
Preheat oven to 350.
Brush a little oil inside the loaf pan.
Mix the wet ingredients together with sugar and lemon zest.
Add the grated zucchini, and slowly incorporate the dry ingredients.
In prepared baking pans, pour in the batter.
Bake until tester comes out clean, about 45 – 60 minutes, depending on the pans you use. Cool while you make the Glaze.
Mix these ingredients well, and drizzle across the top of the baked bread. Garnish with a bit of lemon zest.
Notes
Keeps well in the fridge for about a week or the freezer for several months.