Homemade Thyme Strawberry Jam is an herbal fruit jam, just sweet enough to make it versatile for a variety of sweet or savory uses.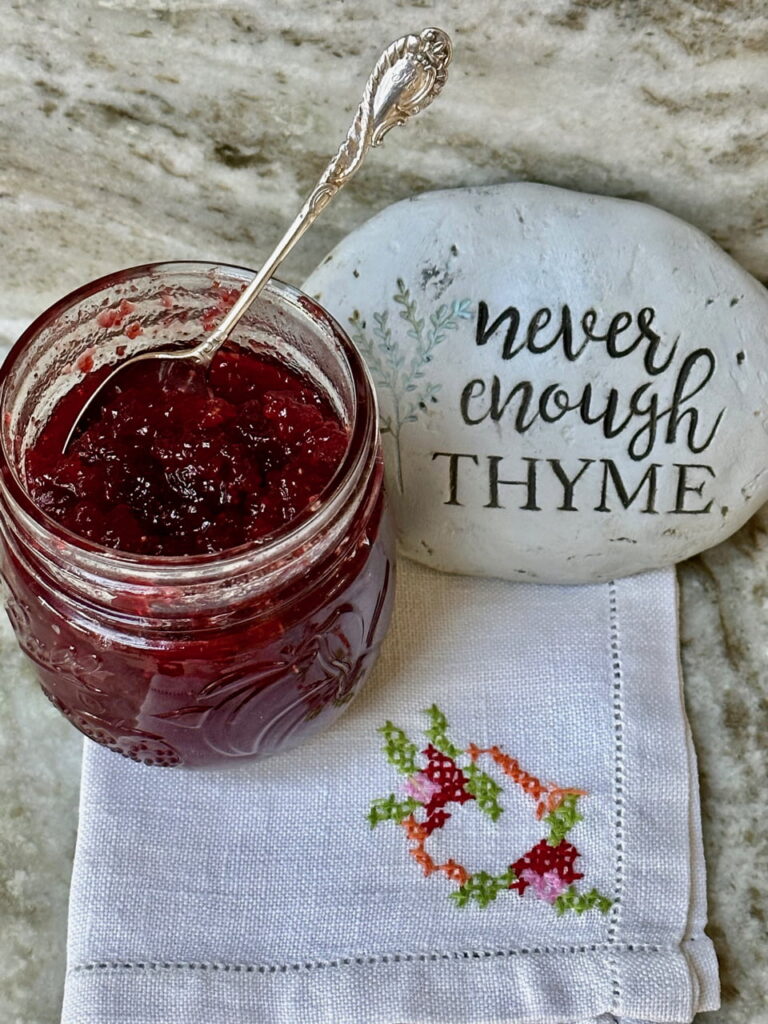 Strawberries
Who doesn't love the sweet juicy taste of freshly picked strawberries! Thankfully we are able to obtain strawberries throughout much of the year.
Winter blues, here in Maryland, is a very real thing. Three long months with naked trees, freezing temps and no sign of life coming from the ground.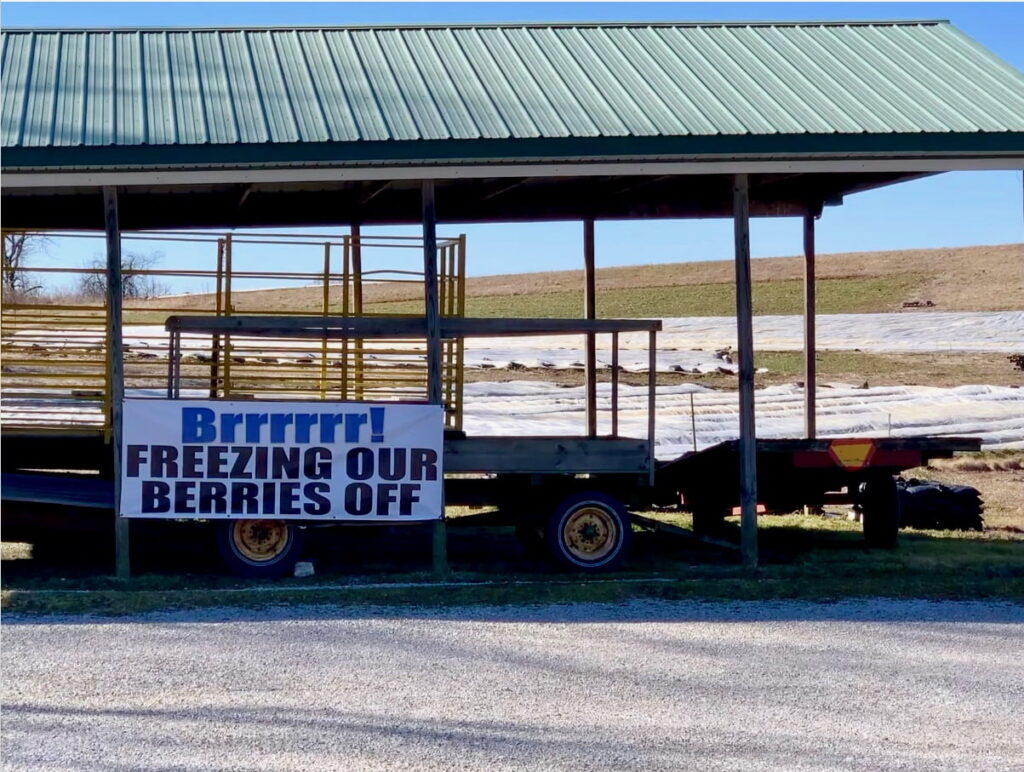 Until… March, when suddenly the first strawberry leaves emerge from the ground to let us know that spring is on its way!
Luckily for me, I grow strawberries and every year when I see them return, I am absolutely amazed, especially since I didn't grow up, growing things.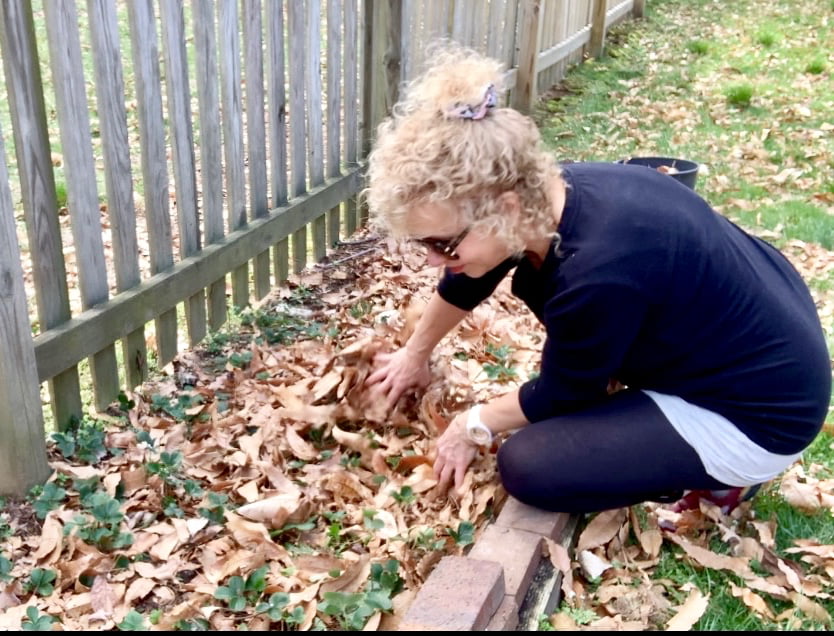 Then I hop in my car and drive to the large strawberry farm a few miles down the street to see how it's looking over there!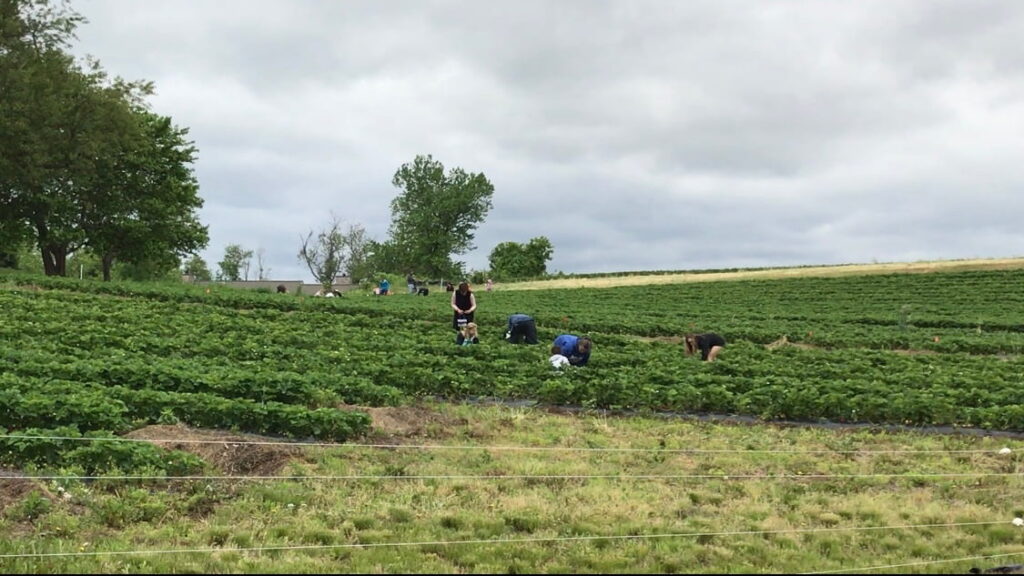 By April, we are ready to pick strawberries and make them into a gazillion recipes; that is, if we don't eat them all when freshly picked!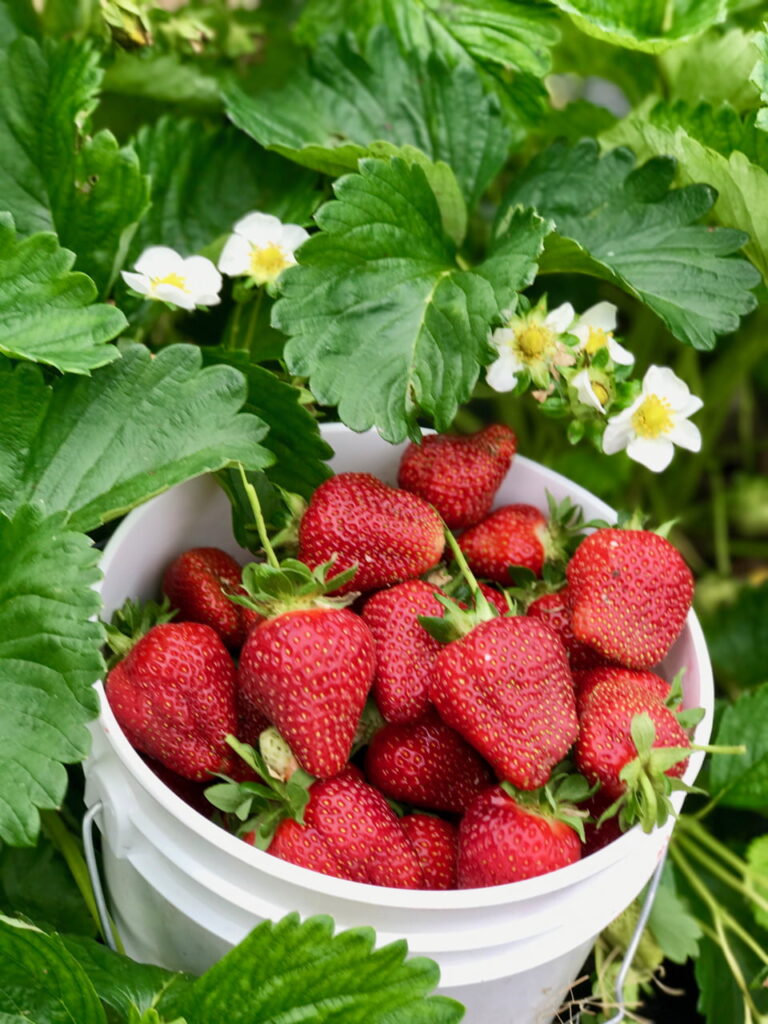 Quick Homemade Strawberry Jam
Fresh, sweet, juicy strawberries can be bought nearly year round, so why not make a quick jam out of them.
Strawberry jam is delicious as a spread on tea sandwiches, drizzled down a scoop of vanilla ice cream for sure, but let's stretch your appetite for something totally whimsical: Button Cups!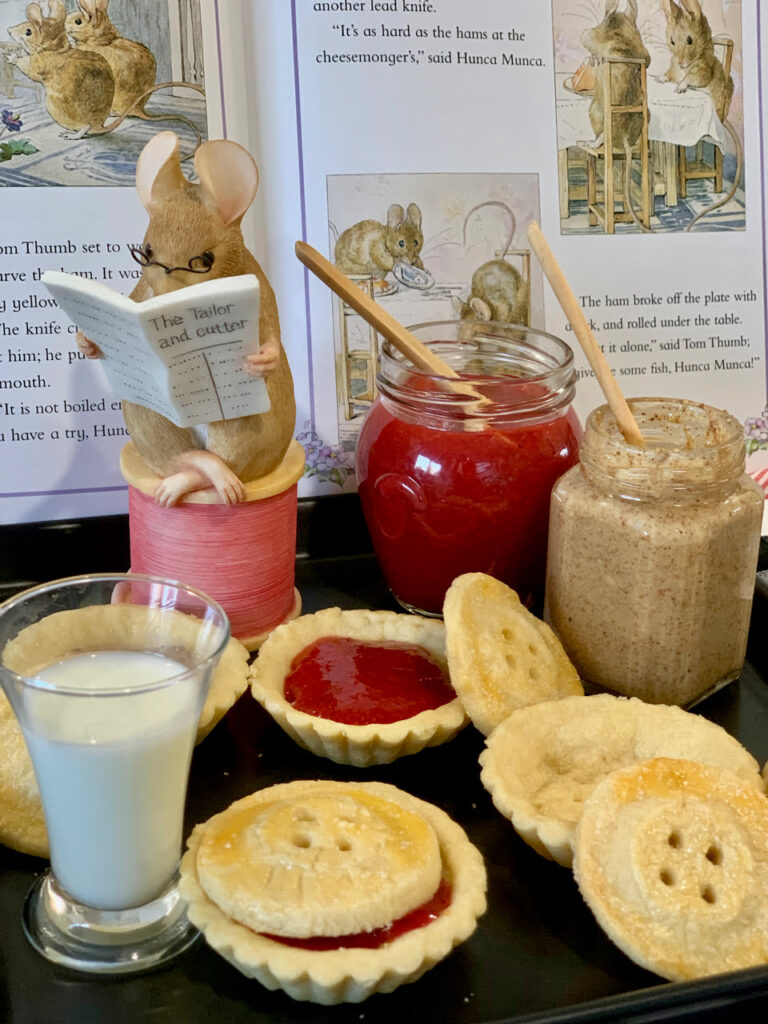 Button Cups
Button cups are something whimsical I made for a television cooking show, The Great American Recipe on PBS.
I was thrilled to be chosen to film in. I knew something absolutely spectacular had to be made for such an occasion.
These button cups are something I created for my daughter's third birthday. She is now in her thirties.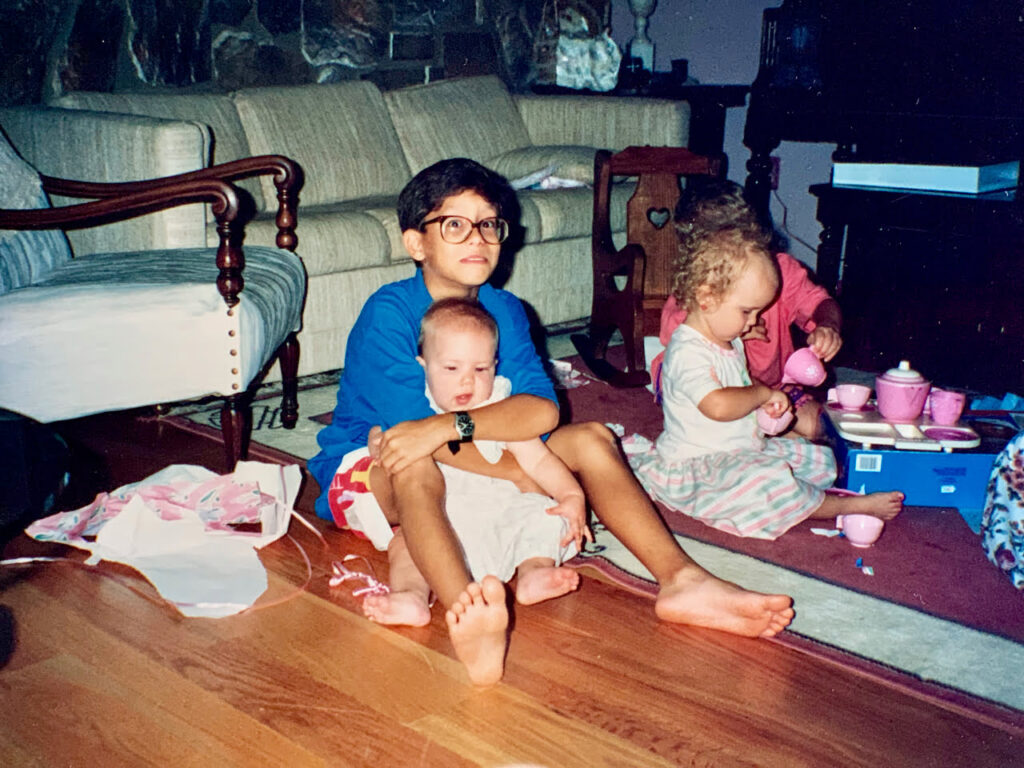 It was a whimsical attempt, with the help of her older brother, to help me create something different for a little girl's tea party.
We read Beatrix Potter critter stories. The little Taylor and Cutter mouse caught my daughters fantasy, especially since I made many of her cloths when she was little.
I used a large wooden button to shape the cookie that would go on top of a tart shell, we would fill with nut butter and jam. It was a hit then, and still is to this day.
Fast forward to a few years ago, when I was visiting the Cotswolds in England, and came across the enchanting World of Beatrix Potter shop!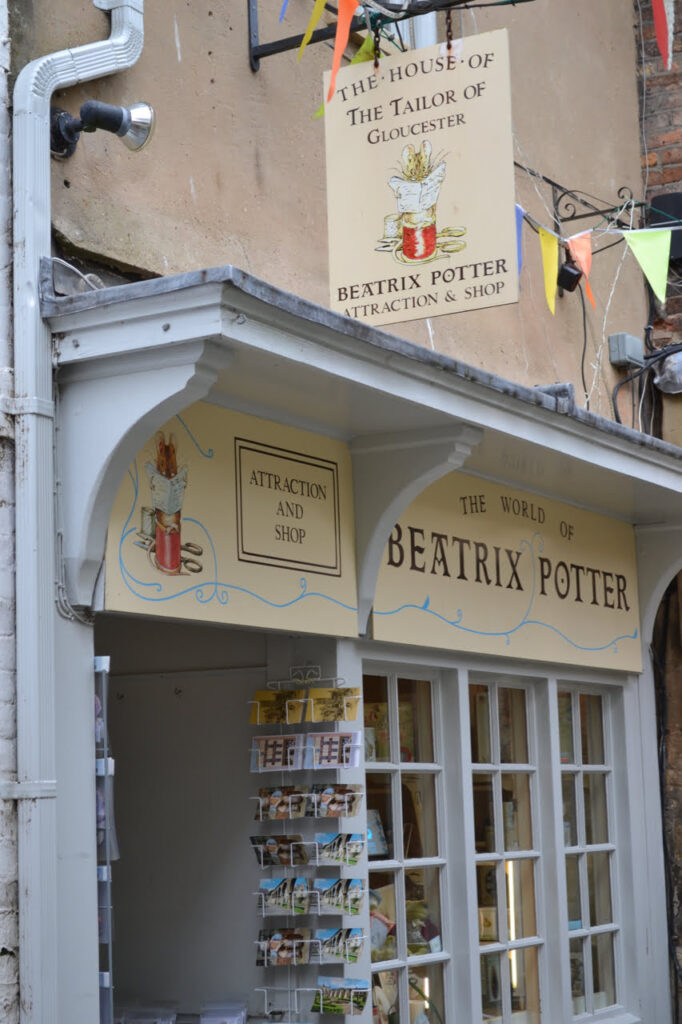 It took me back many years to the memories of reading these stories to my children. I knew I had to take one of the critters home with me.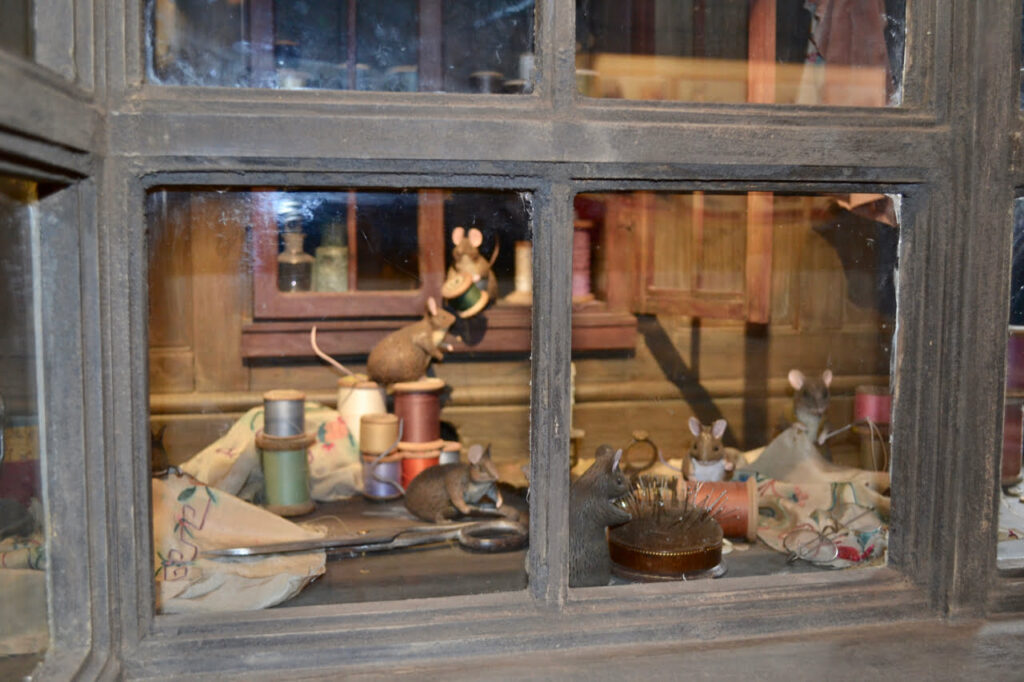 Aleppo In Strawberry Jam?
Robin, have you lost your mind? Oh… Not at all!! Sweet things, for me, open the door to so many other layers of flavors besides sugary sweet.
Aleppo pepper in a smoked, slightly sweet yet little bit hot pepper flake that when added to the simmer time of this strawberry jam, wakes the mouth up and brings a sparkle to the eye.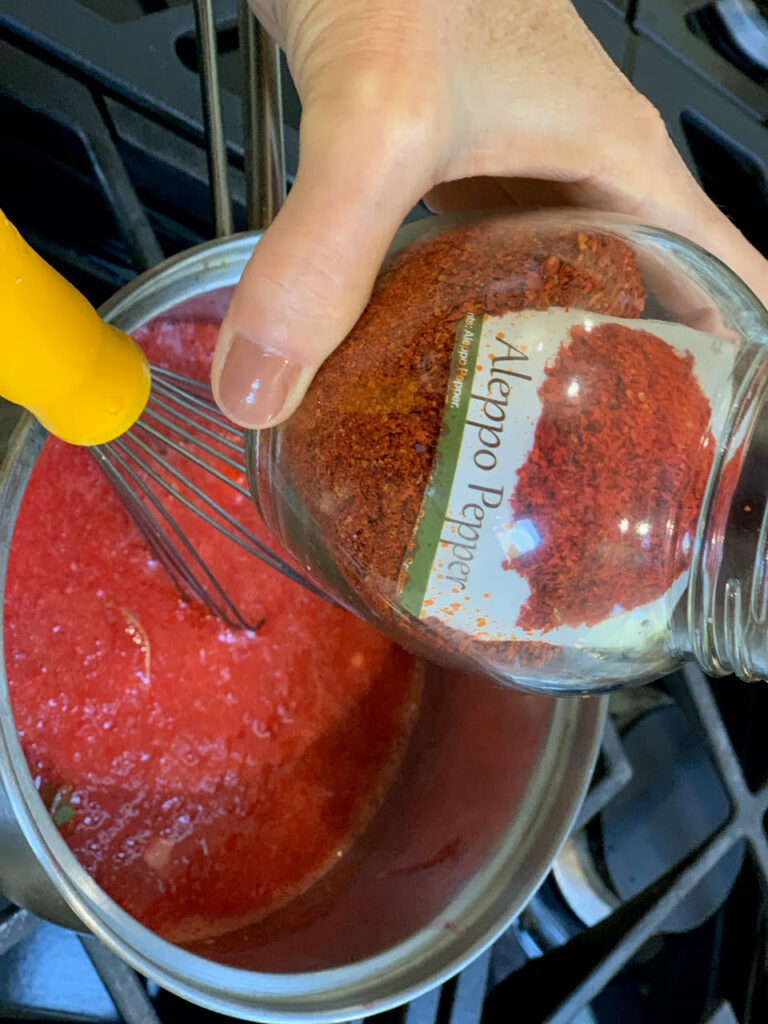 Thyme In Strawberry Jam
Having grown both a garden of strawberries and lots of pots of thyme, I've learned something about the two and why they just work together.
In early spring, strawberry plants have lots of green leaves and tiny flowers for quite some time. Be patient, the fruit is on it's way!
Strawberries become a fruit that develops for a sweet smelling flower. Flower first. Fruit second. The sweetness of the strawberry is the result of the flower.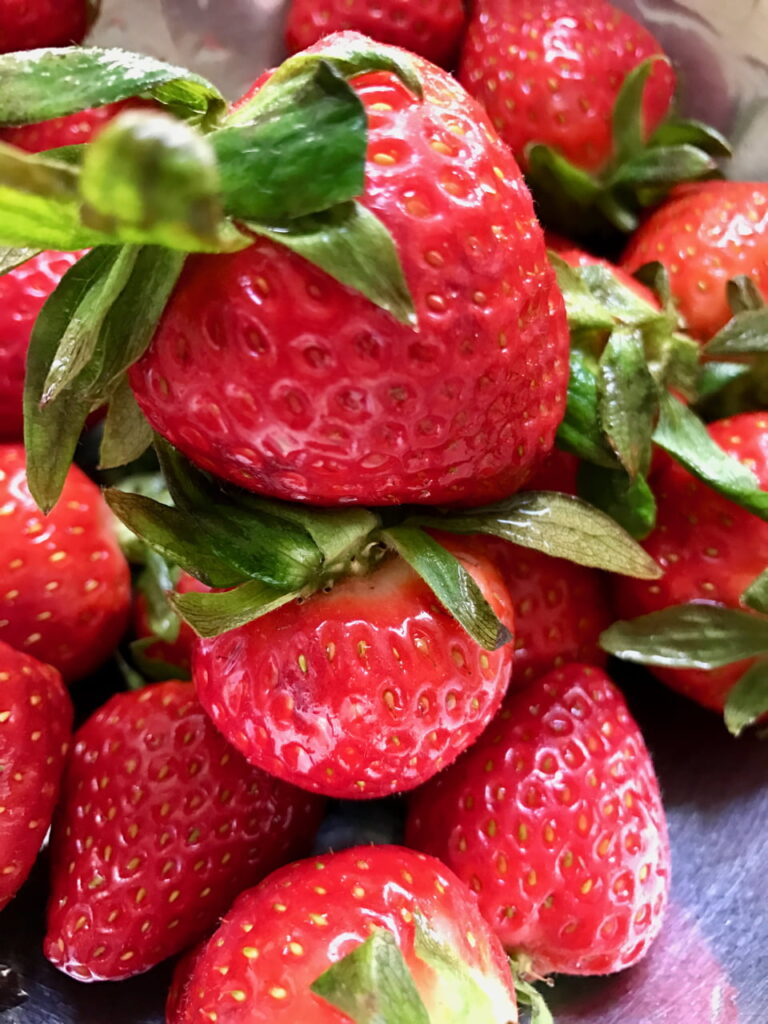 Thyme The Versatile Herb
Thyme, on the other hand, is a tiny, very aromatic leaf. It was never a flower, and only when they have fully grown and ready to produce seeds for another harvest does a flower form on the tops.
The flowers on the tops of thyme are not often what we cook with, though we can. The thyme leaves remain a very earthy and aromatic herbal essence.
The combination of sweet floral essence and earthy aromatic essence makes for a beautiful umami flavor. Add to that a pinch of heat and you've got some worth making a cookie to spread it over!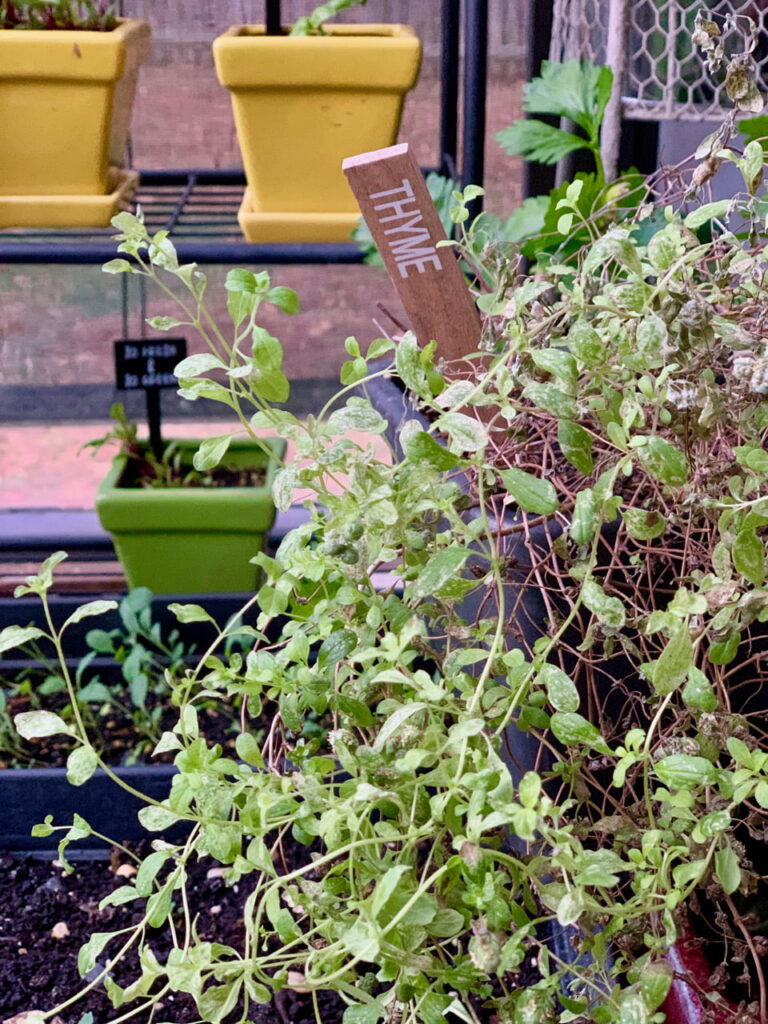 Ingredients Needed
Strawberries
Sugar
Aleppo pepper
Fresh Thyme
Lemon juice
Potato starch or corn starch
Salt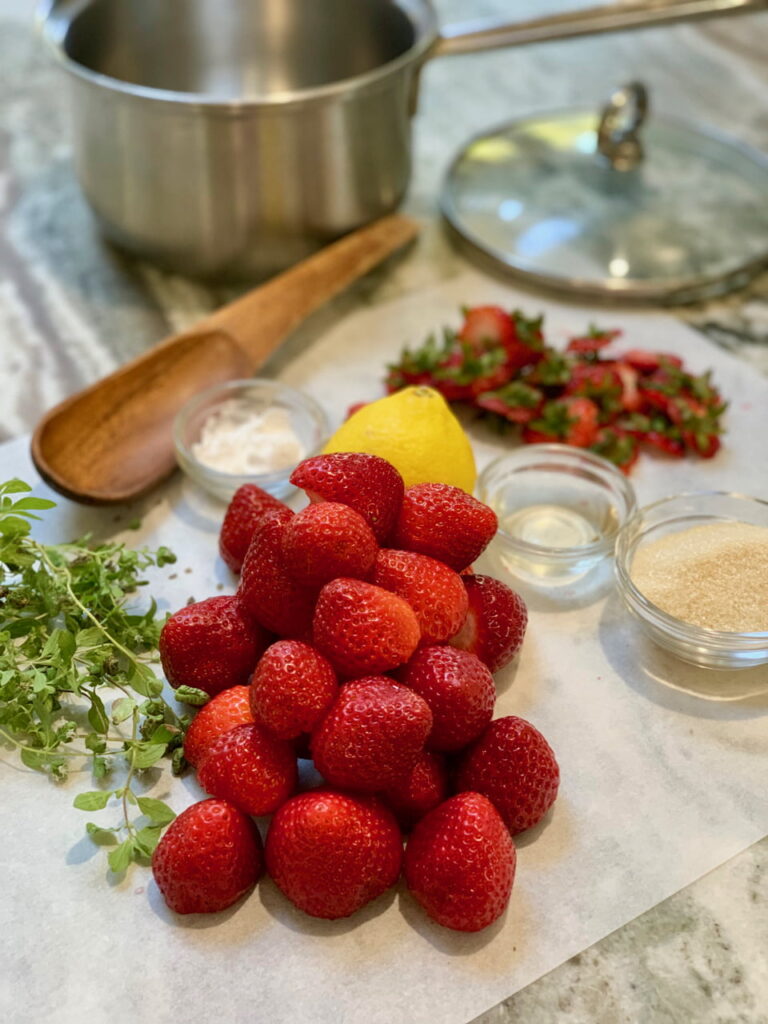 Equipment Needed
Sauce pan
Cutting board
Small knife
Food processor
12 oz. Mason jar with lid
Whisk
Stovetop or burner
Homemade Thyme Strawberry Jam
Course: Sauces u0026amp; Dressing, Snacks u0026amp; Nibbles
Cuisine: Mediterranean
Difficulty: Easy
An adult sweet strawberry jam with a little Aleppo heat and an underlining of thyme's herbal essence!
Ingredients
Fresh Strawberries – 1 lb.

Sugar – 1/2 cup

Aleppo pepper – 1/2 tsp or substitute (see notes)

Fresh Thyme – 2 sprigs

Lemon juice – 1 tsp

Potato starch or corn starch – 1 tbsp

Salt – pinch to taste
Directions
Cut off the tops of the strawberries.
In a food processor, place the strawberries, sugar and lemon juice and puree.
Transfer the strawberries to a saucepan, along with the Aleppo pepper, potato starch (or corn starch) and salt. Bring to a boil. Lower and simmer for about 30 minutes. Cool.
Transfer to a closed container and store in the fridge for up to a week.
Notes
Aleppo is a smoked pepper but can be substituted with 1 finely chopped chili pepper and 1/4 tsp of smoked paprika.