Egg Obsession
Our obsession with eggs is an old one. Is it because they symbolize new life, or is it simply because they are healthy, delicious, and beautiful?
The list of dishes that use eggs, feature eggs, or simply showcase eggs would be too numerous to collect. But suffice it to say, we have an obsession with them.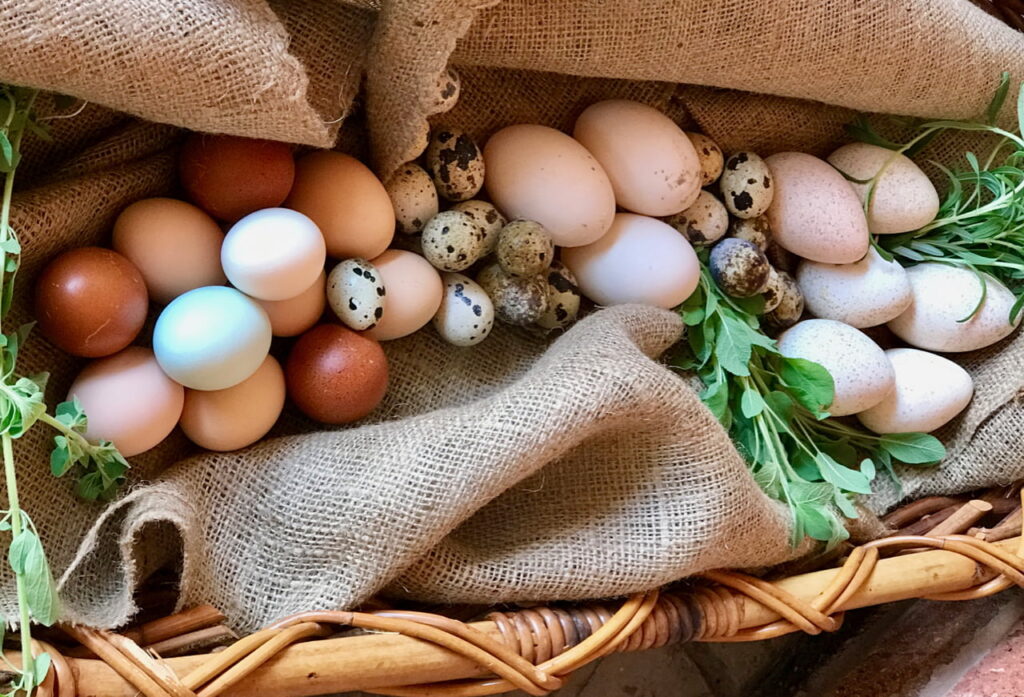 Cooking With Eggs
For me, the brilliance of the yellow yolk set against the purity of its white stirs a culinary drama. The colors alone command attention.
The whimsy of a tiny quail egg or the wow factor of a huge ostrich egg have inspired a list of recipes too numerous to count.
How many recipes could you account for that use eggs? French cooking would be at a loss without these lovely gems, and I, for one, would be as well.
When once asked, "If you could only take three items of food with you to a deserted island, what would they be"? Eggs were number 'one' on my list.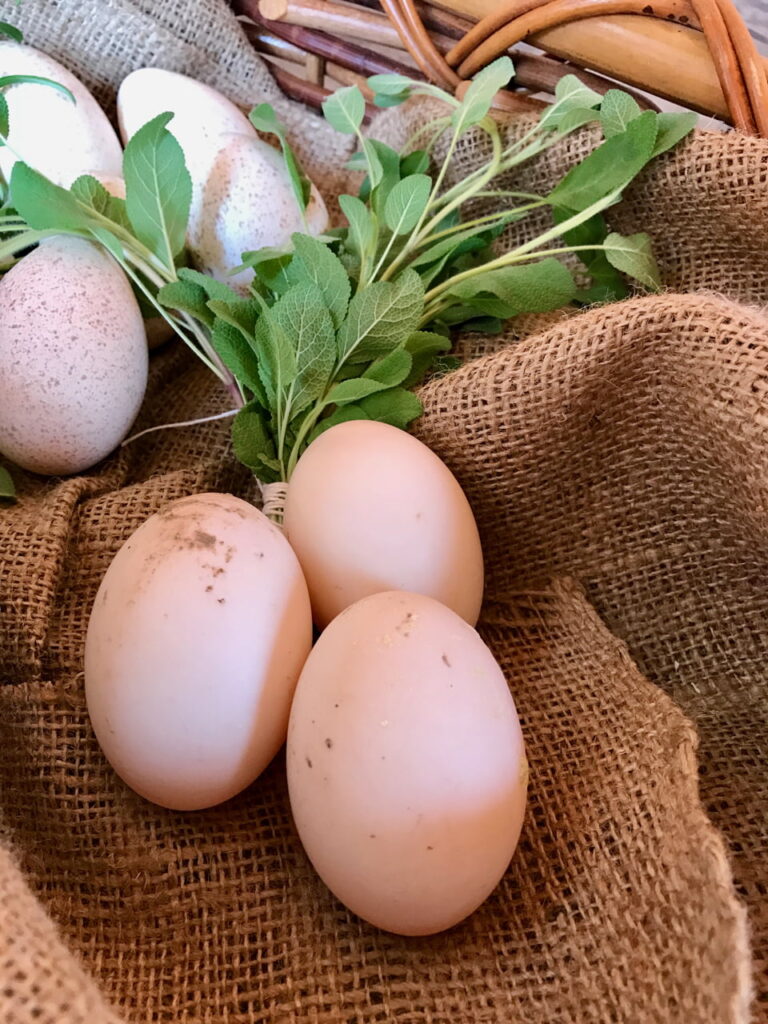 Symbolism Of Eggs
The history of eggs, and origin of their symbolism are about as vast as there are recipes that use them.
Representation of resurrection, and the immortality of life.
Fertility as is embraced by the breaking of the egg when a bride enters her new home.
Hopes for a good harvest as the farmer smears eggs and flour on their plough.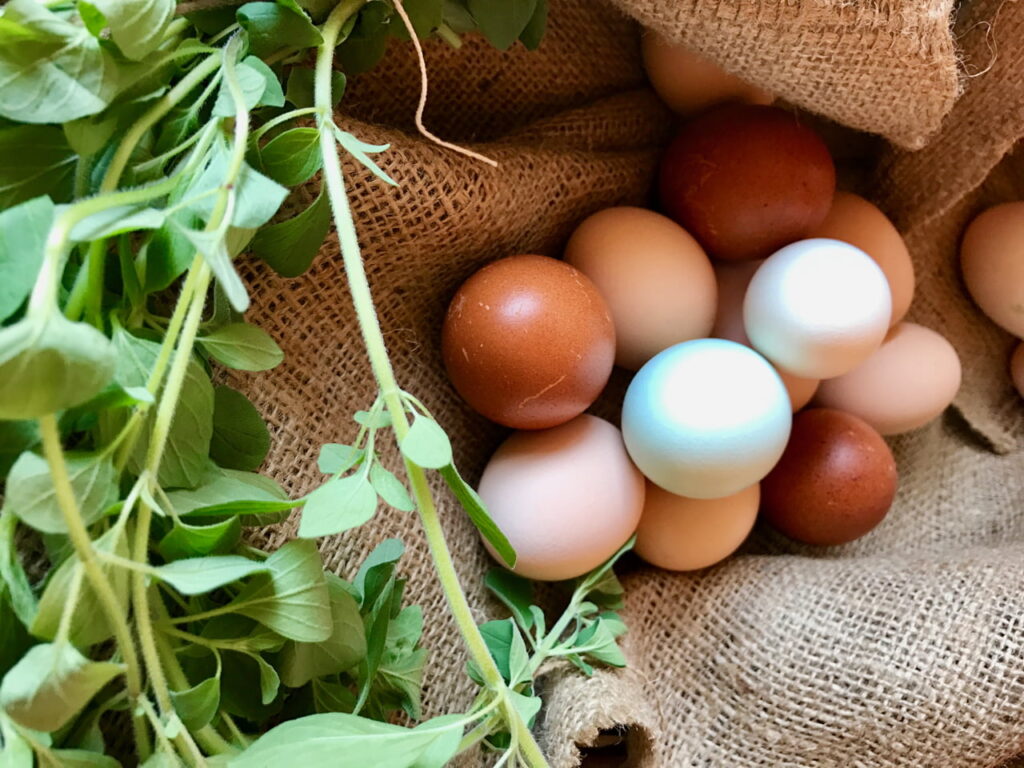 How About A Little EGG HUMOR
With all the terminology for cooking eggs and the many ways they are cooked, I couldn't help but add a little humor to the theme of my Egg Obsession!
Egg Obsession In My Kitchen
Yes. The egg is an obsession for a multitude of reasons, but perhaps today, here and now, and just for you, it simply has become your most sought-after item to eat from your kitchen, in as many ways as you can imagine, to prepare it!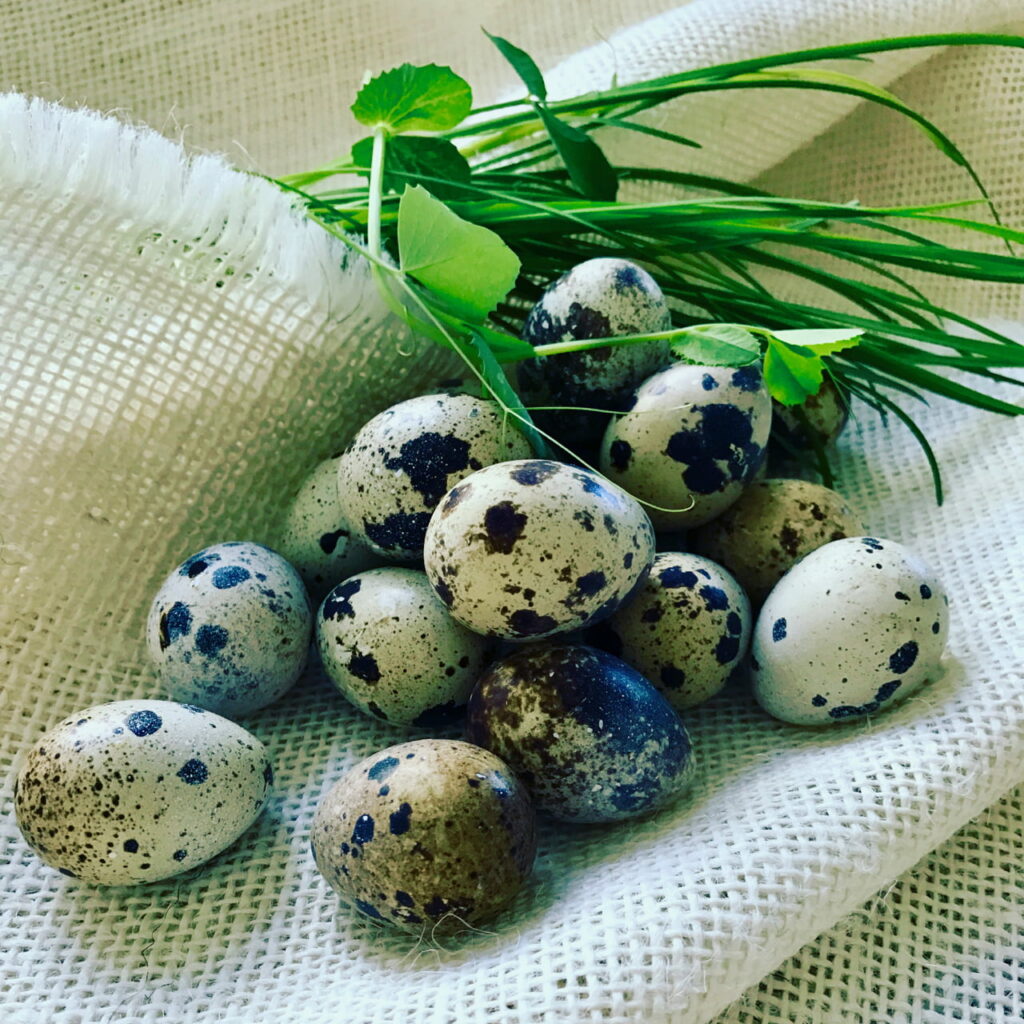 In my video above, I set out to collect a variety of eggs, the turkey egg becoming my most prized egg for this year. I have displayed a variety of suggestions for delicious egg dishes, and below are the links to several of those recipes. Enjoy, and Happy Spring!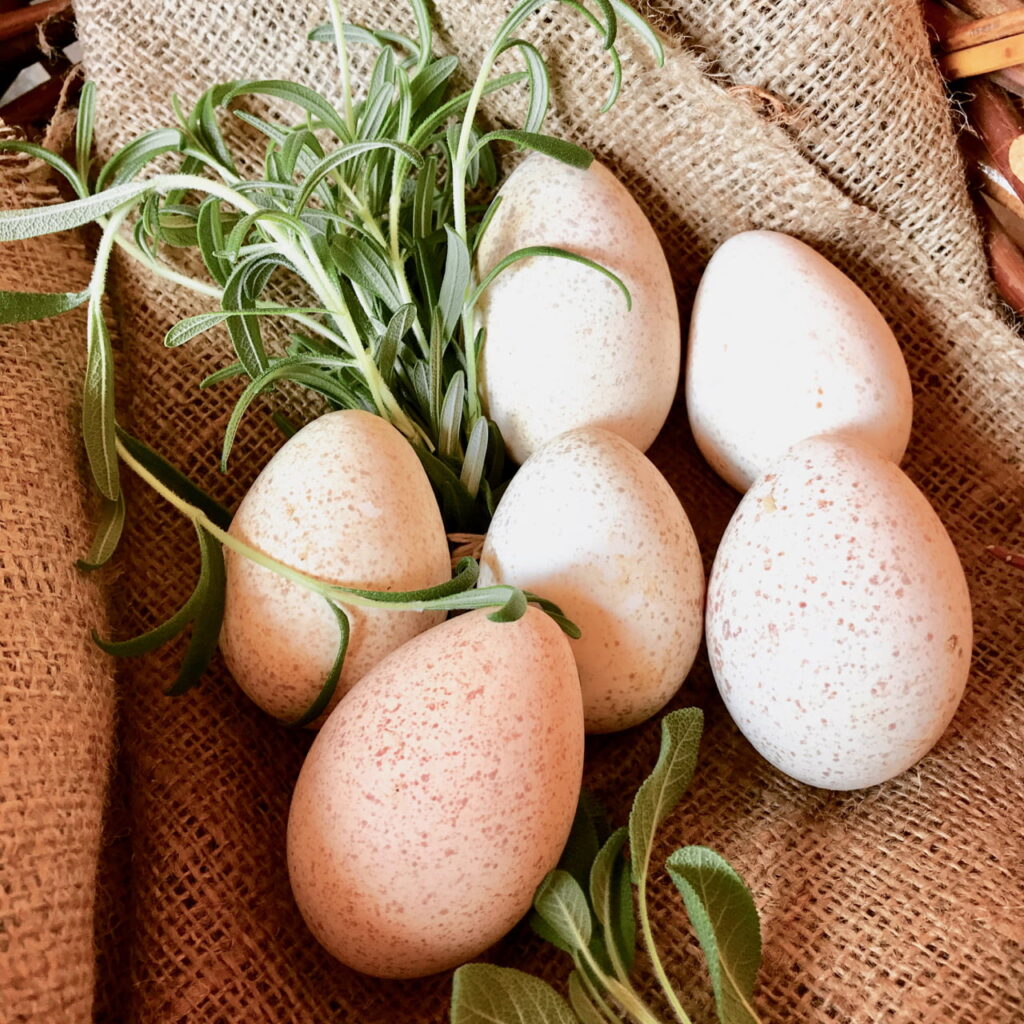 Cheesy Egg Souffle
What's not to love about a fluffy cheesy egg soufflé sitting proud in front of me with a side of fresh spring asparagus. Bits of bacon of prosciutto can be added to the soufflé batter before baking for a complete meal. And yes… in my souffle recipe, I used turkey eggs! Big, fat, huge yolk, turkey eggs!
Cheesy Egg Souffle Recipe
Cloud Eggs
A favorite luncheon of mine, to serve to the beautiful women in my life is an impressive Cloud Egg on top of a fresh green salad. These clouds of egg whites, quick baked with the yolks still fork drippy in the center, make eyes sparkle when you set a cloud egg in front of anyone!
Easy Cloud Eggs
Tea Eggs
On the go kinda lunch? Nothing better than Salad In A Jar with Tea Eggs inside of the layers of fresh and colorful raw veggies and other salad choices.
Western Tea Eggs
Egg Salad Avocado
Easter table or a lovely spring luncheon couldn't be more colorful than with these gorgeous Egg Salad Avocados. Hard boiled eggs, not turned into boring deviled eggs, but rather stuffed with an Avocado and tahini mix or beet puree and Greek yogurt mix.
https://whiskanddine.com/egg-salad-avocado/
Dessert Eggs
Don't even get me started on desserts! The Pavlova? All egg whites! Macarons? Egg whites. Creme Brûlée? Rich egg yolks!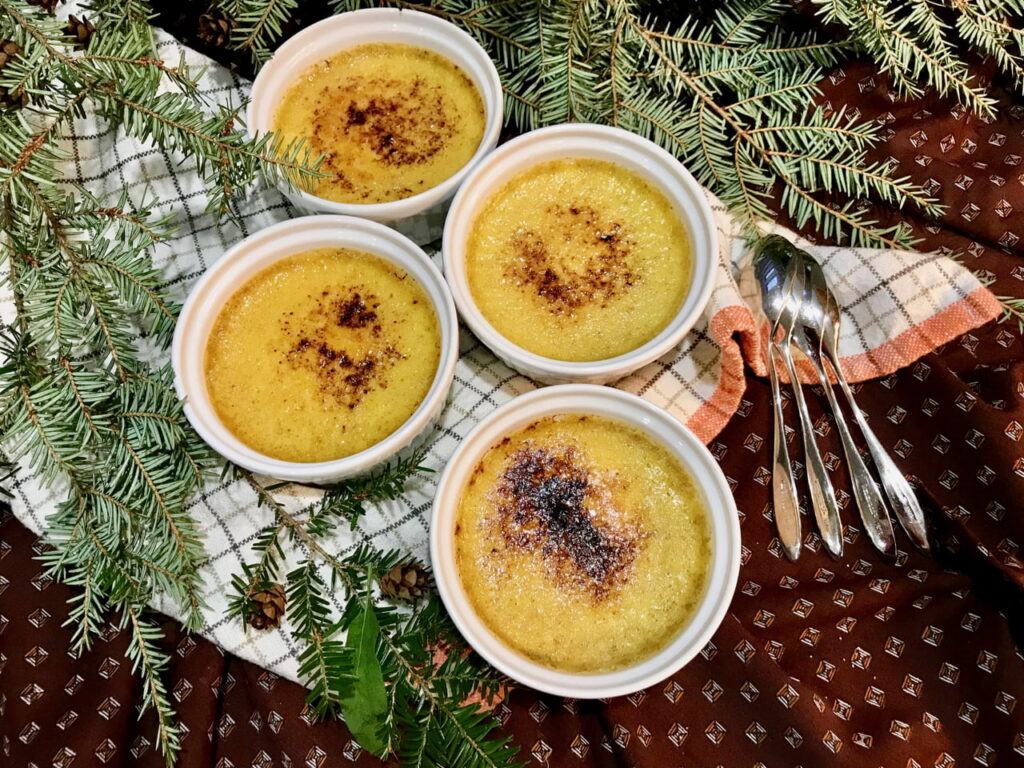 Coffee Mocha Macaron Recipe