Anything on a stick, bruschetta topped with a variety of veggie or meat toppings, easy to prepare and even easier to serve tapas style.
Finger Food Gatherings
Whether it's out on your patio or nuzzled fireside, an evening meal of Finger Food can be most enjoyable! Like many Tapas spreads, they can be carefully planned or simply rummage around in your fridge and pantry to pull together a delicious spread of dishes that will look and taste carefully planned.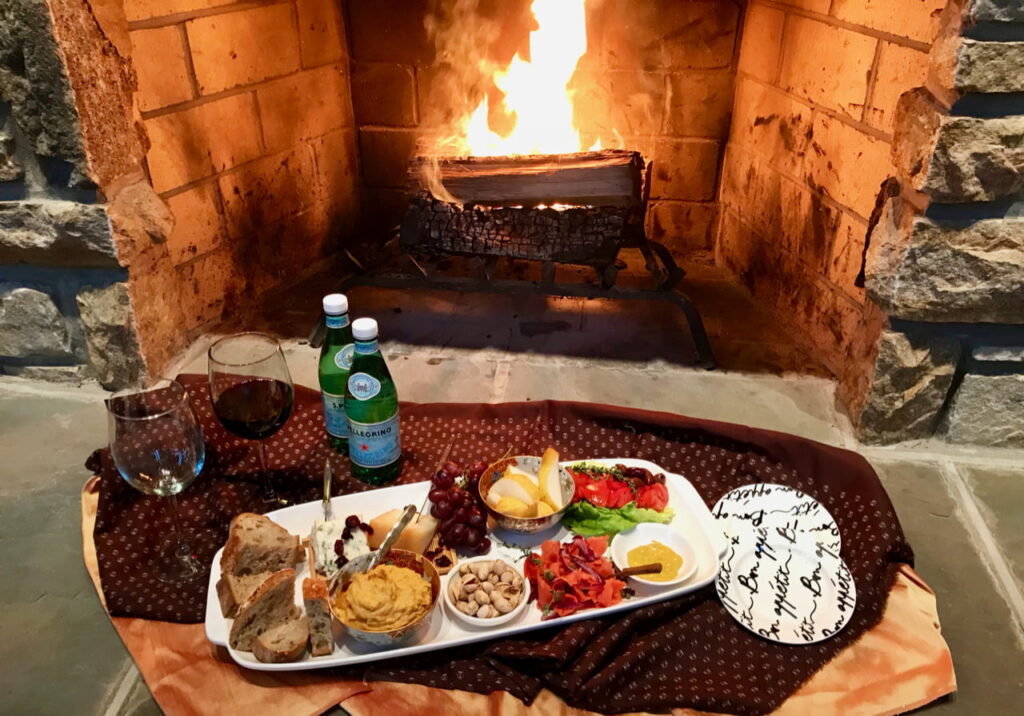 Bruschetta As Tapas
One item I often keep in my fridge is Onion Jam, a recipe that simmers a heap of onions, some garlic, a splash of sugar and a hint of Ghost Chili. Onion Jam is great on anything from hotdogs and burger, to a beautifully showcased Brussels Sprout Slider. For this spread I added it to roasted beets with fresh herbs.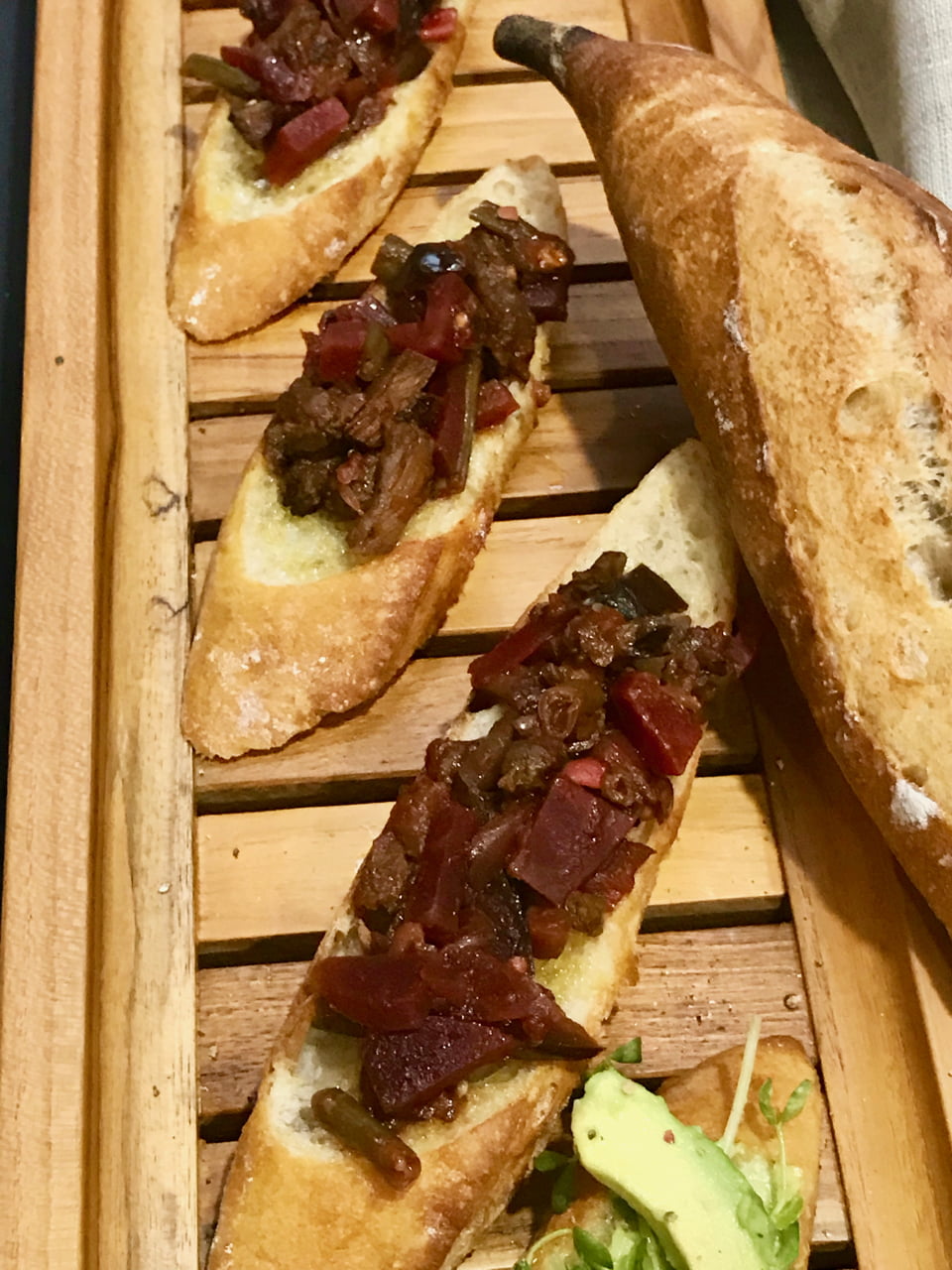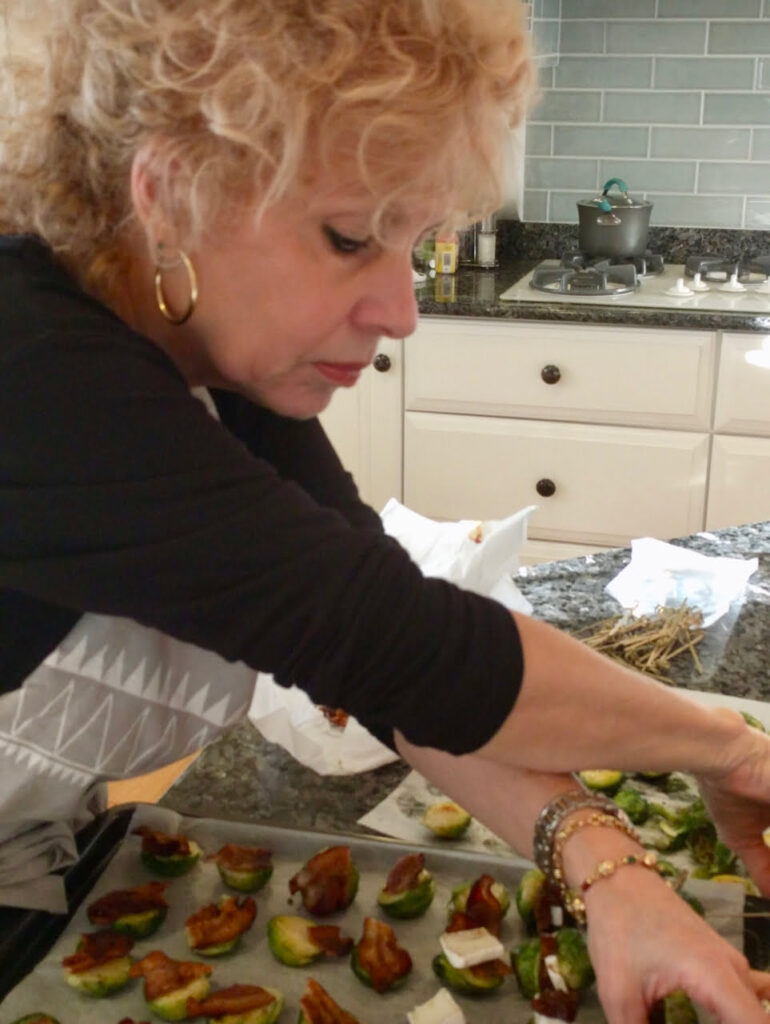 Mini Kabobs For Finger Food
For my Chicken Kabobs here, I whipped up a basting paste of Sweet & Sour Mango Sauce with mangos I had in the freezer and created a delicious sweet and sour sauce to roast the chicken kabobs with.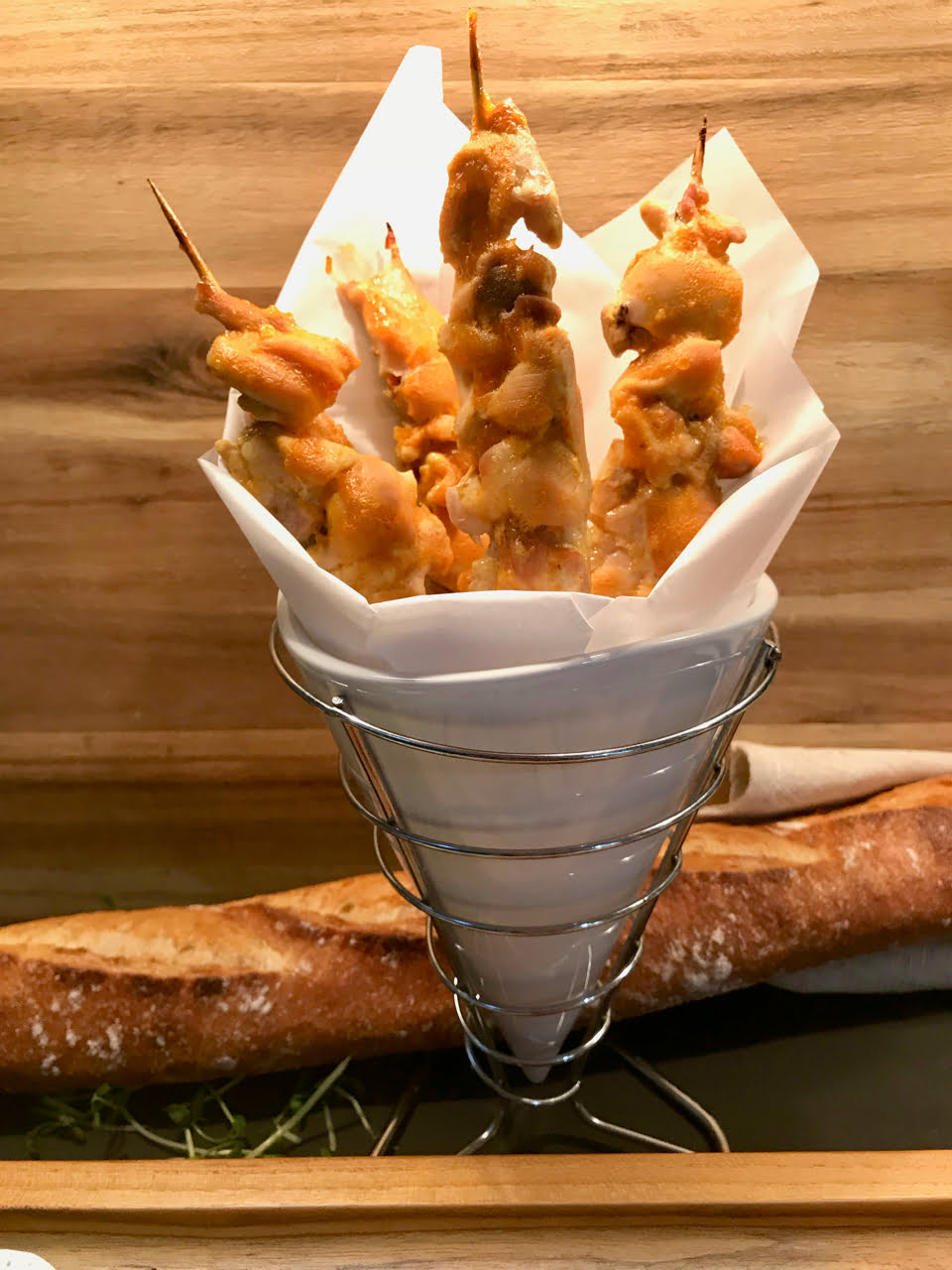 Avocado Toast For Tapas Gatherings
Avocados, some pureed and some sliced, and hard boiled eggs over olive oil toasted baguette slices, with a few micro-greens.
Nothing quite as refreshing, healthy and filling as an avocado toast with an egg on it! Store bought baguettes make this tapas dish easy. Simply slice, brush with olive oil, place in the oven just to toast the tops and it's ready for this luscious topping.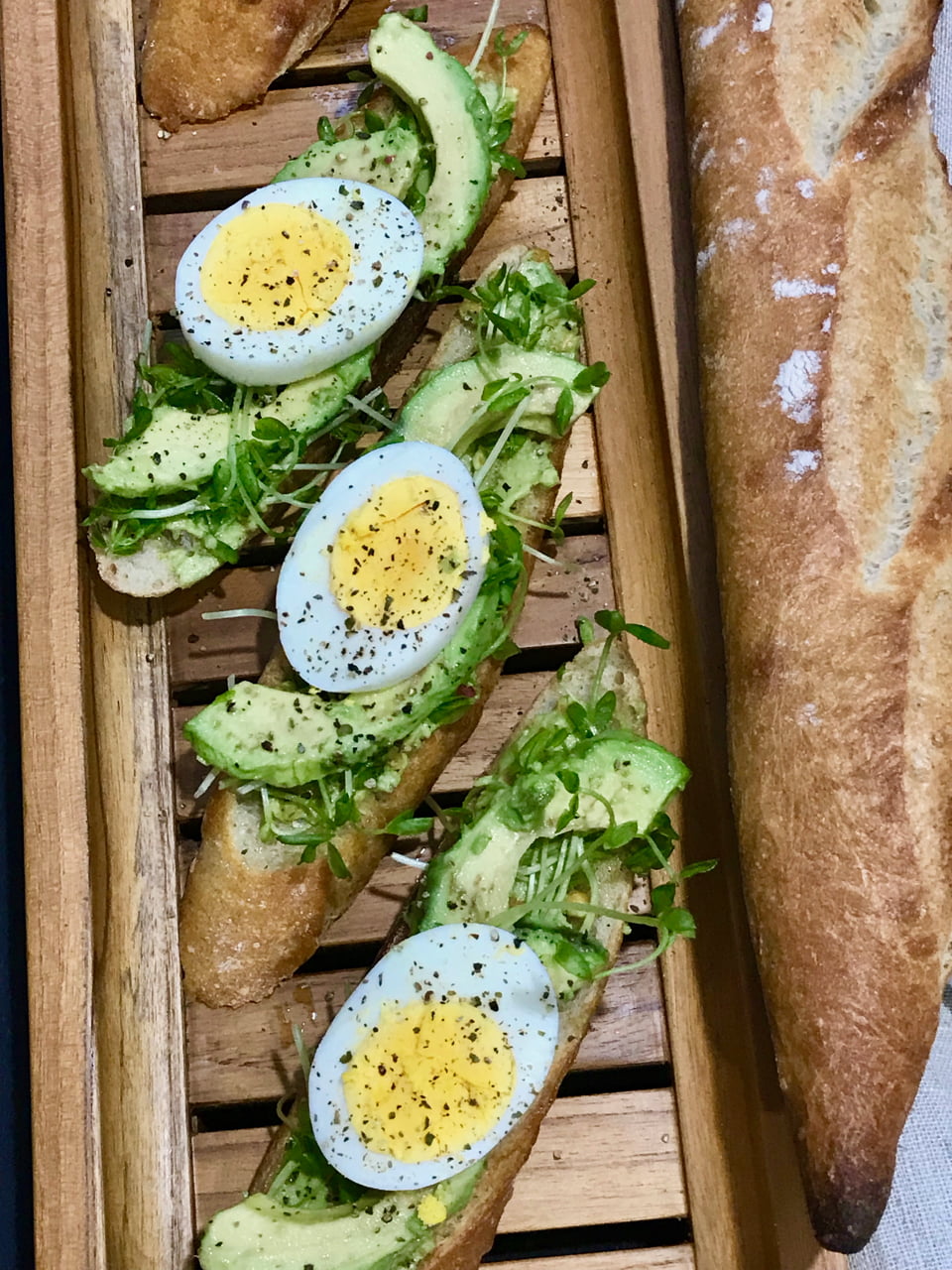 Tapas Gatherings
For me, a tapas style of serving food at a gathering is just a wise way to make lots of easy to assemble dishes, offer lots of variety, do much of it in advance and have lots of time with guests when it's time to eat!
Everything here is fast and easy. Grab a few baguettes from the bakery, and head home to work with what might already be in your fridge.