Real cacao, real sugar, simmered into a real old fashion hot chocolate sip. Freezing cold winters never tasted so yummy.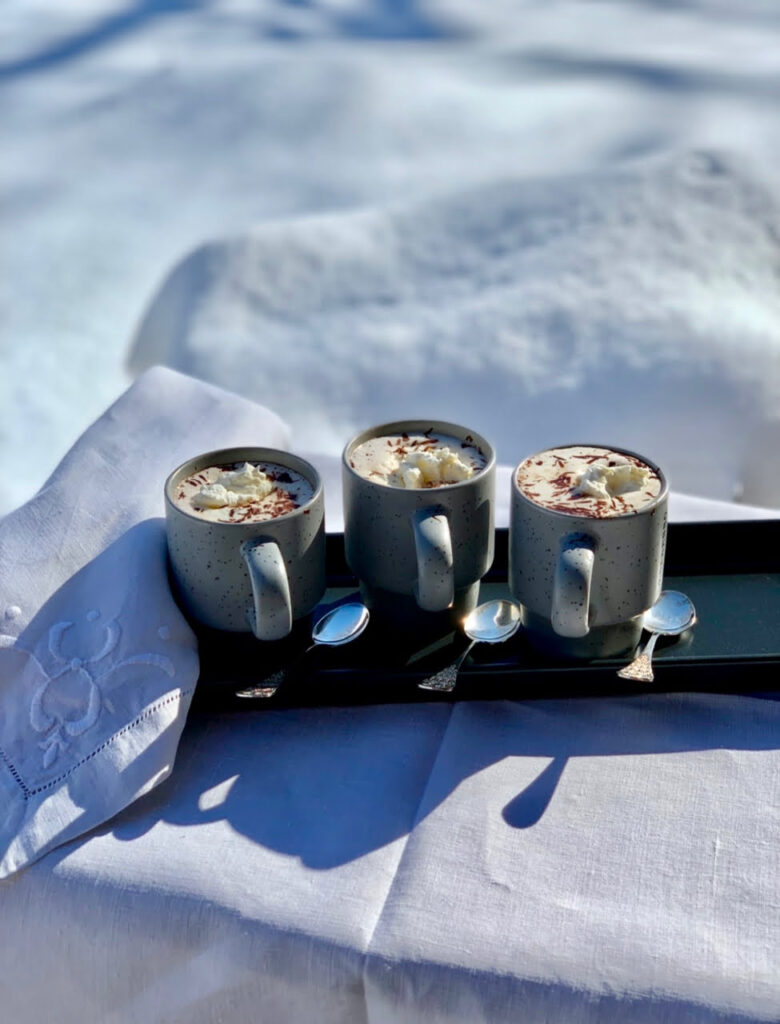 Old Fashion
At my age, I qualify to tell you exactly how an old fashion hot chocolate drink is made. I didn't grow up with 'scoop out' containers or ready to-go hot chocolate mix.
Have you ever looked at the ingredients on one of those 'just add hot water' mixes for hot chocolate? I'd bet you don't know what many of the ingredients are.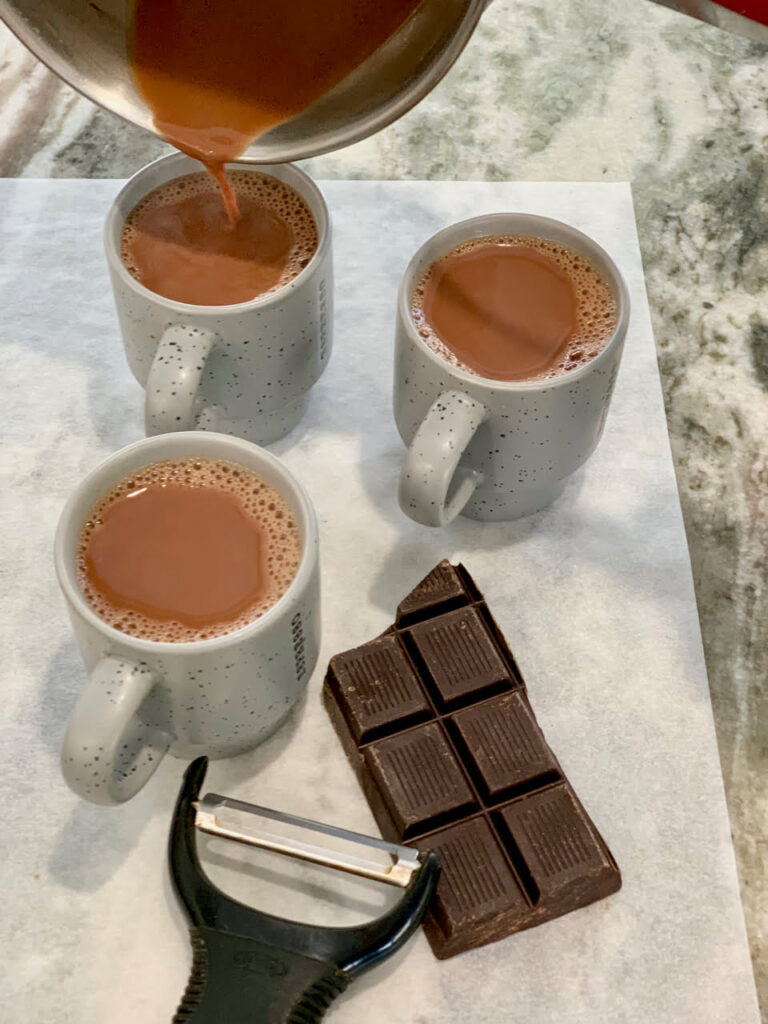 Old fashion hot chocolate simply means it's made from scratch. From real chocolate, the real way. If you've ever had hot chocolate made from scratch, you know how rich and delicious it is.
Real Hot Chocolate
The best real hot chocolate is made from cacao, not cocoa. What's the difference? Process. Cocoa is more highly processed and in the process, has lost some of its nutritional properties and flavor.
Cacao, since it has not been roasted as cocoa has, it maintains many of its natural, healthful ingredients, such as protein, fiber and iron. The taste also, is richer.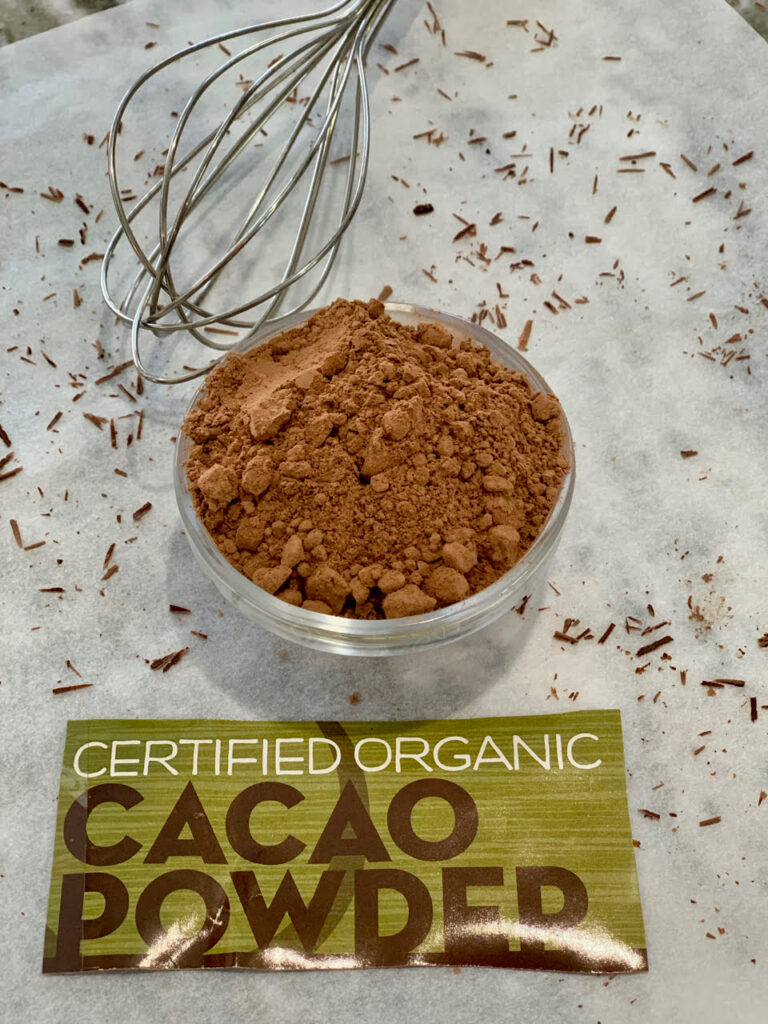 Old Fashion Made Simple
The most basic cup of hot chocolate is made with a tablespoon of cacao powder and a little sweetener. Other than water or milk, that is basically it.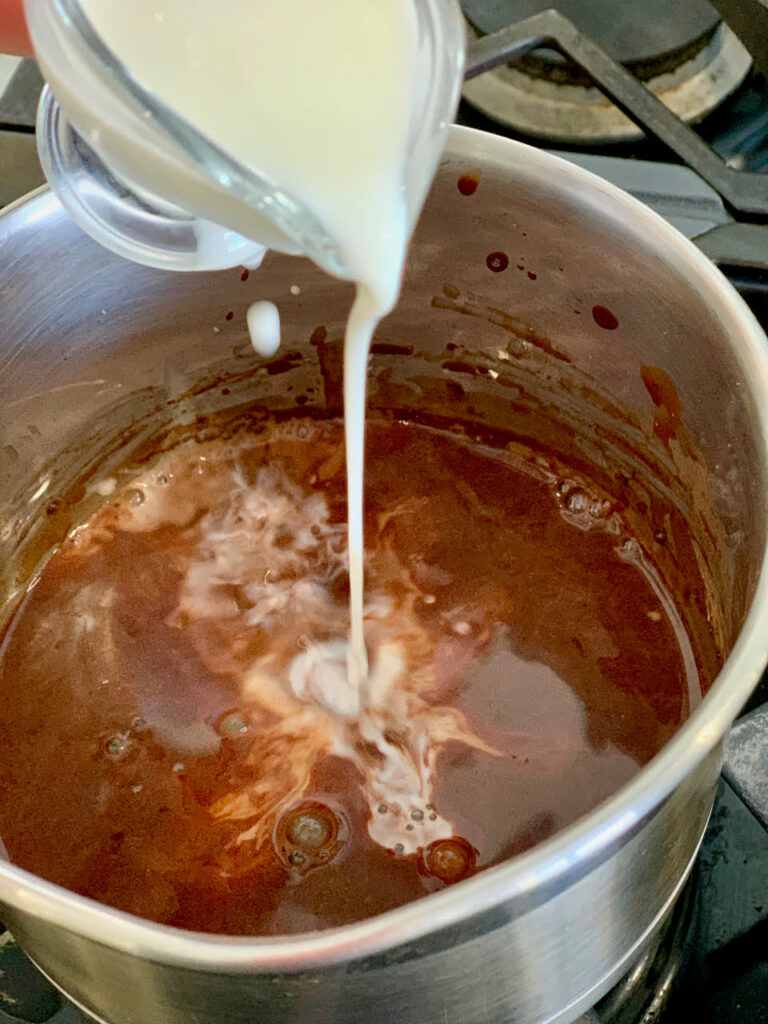 I've always used a little sugar, real sugar, not white bleached sugar, when making old fashion hot chocolate, and by a little, I mean about a teaspoon with one tablespoon of cacao.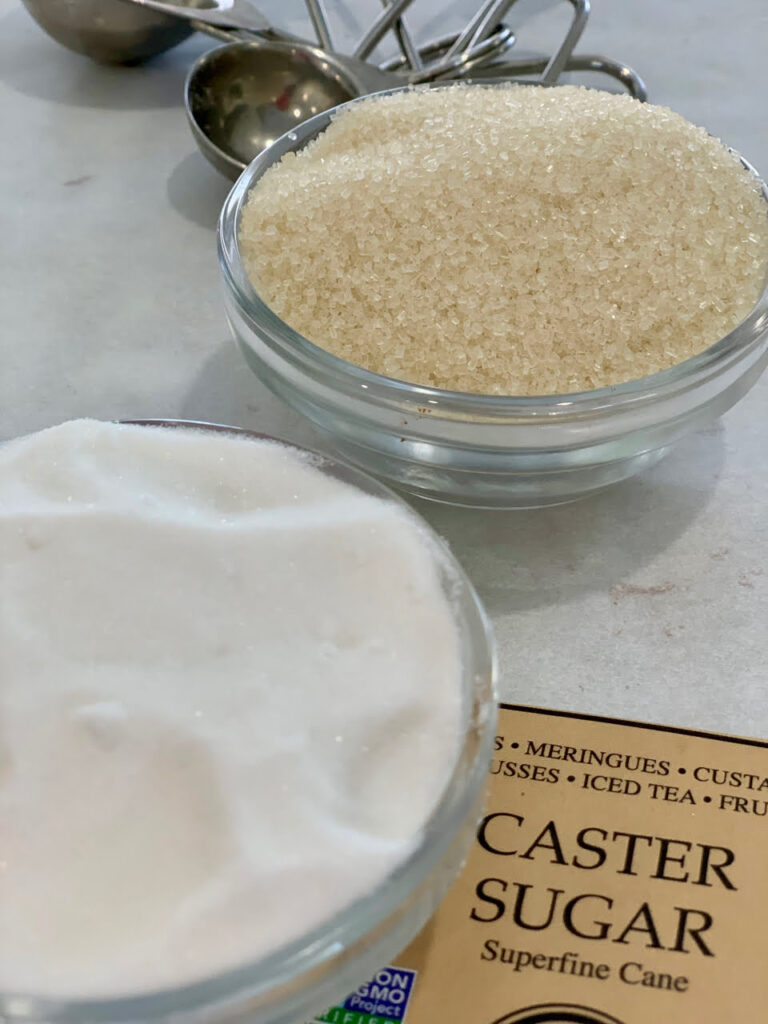 Warm the two with a drizzle of water, just to form a syrup and the rest becomes a matter of liquid choices.
Boiling water, or warmed milk of any type is added to the cacao syrup and it's ready to pour into a cup and sip.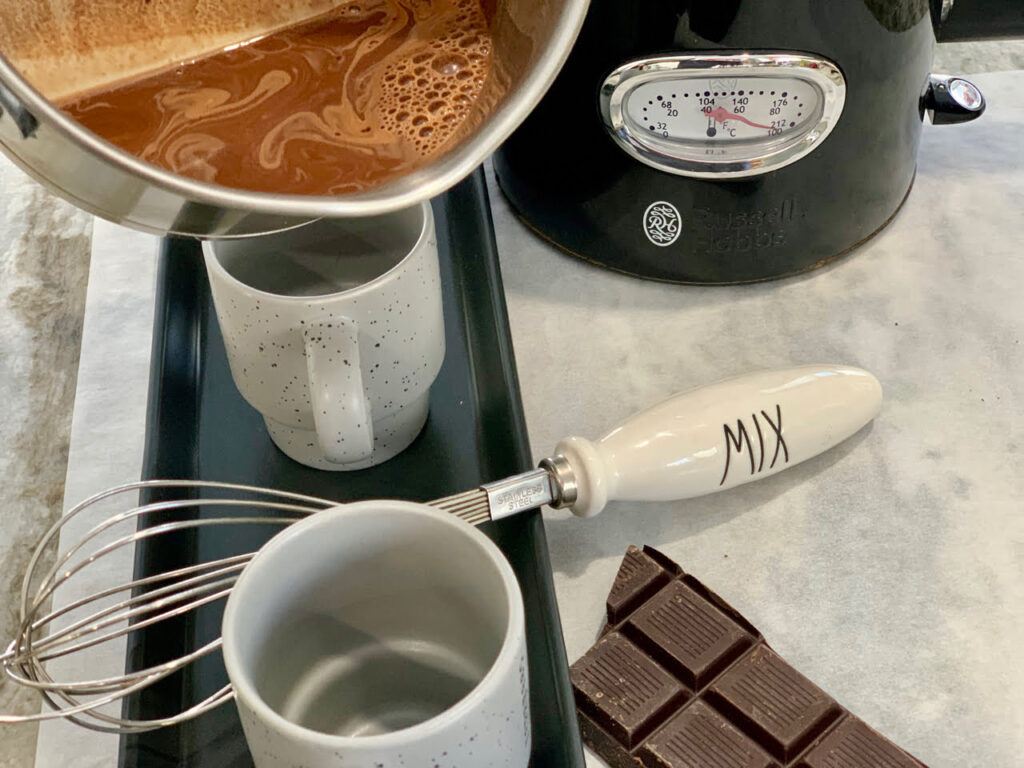 Is Chocolate Enough?
For me, chocolate is enough. For other's, marshmallows, whipped cream, shaved chocolate, cinnamon, or nutmeg, even a little chocolate liquor can be added just before sipping.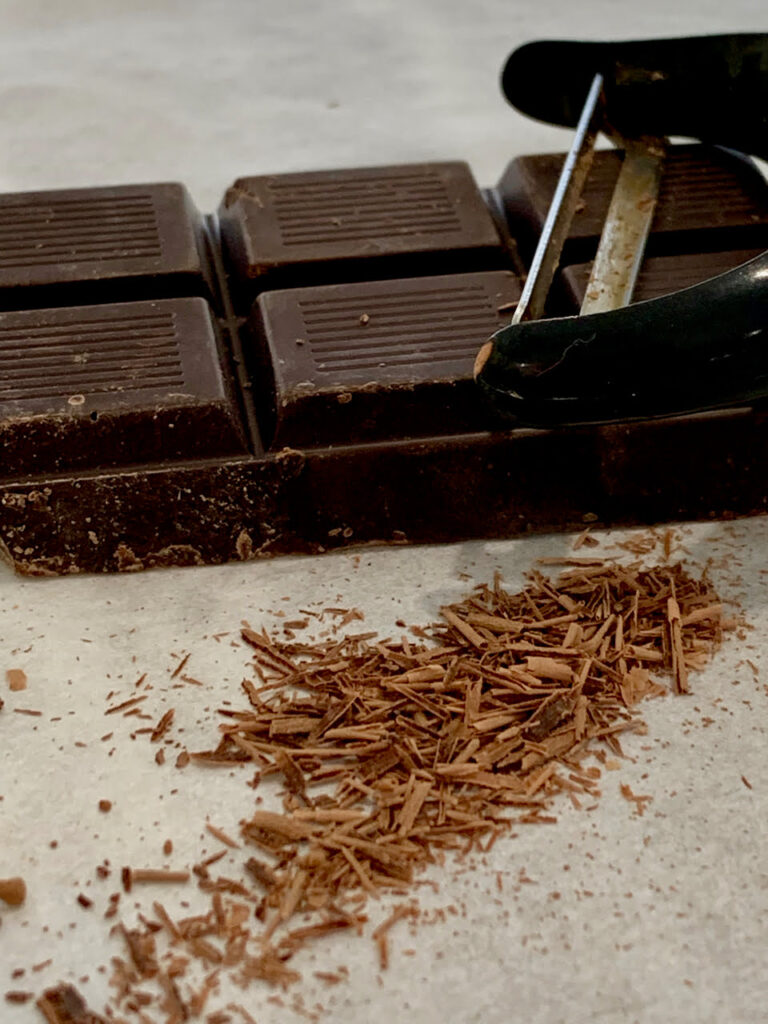 Chocolate, though, is really the star of this drink, so anything else added is entirely up to the one sipping!
Hot Sips On A Freezing Day
While tea or coffee is what I sip most often, today, an unusual snow day here in Maryland, this day needed something really special. Hot Chocolate!
Snowbound. Ten inches on a long driveway and I wasn't going anywhere, any time soon. I called our summertime lawn-care people and they jumped at the chance to come clear my driveway.
Three guys, looking very frozen, clearing my driveway. They needed a special treat. I knew exactly what they needed. Just so happened I had all the ingredients and a stack of to-go cups too.
When the job was done and I could once again see my driveway, I quickly went out to give them my special old fashion hot chocolate drink. Their faces lit up when I told them what it was, just as my grandchildren's faces do when I make it for them.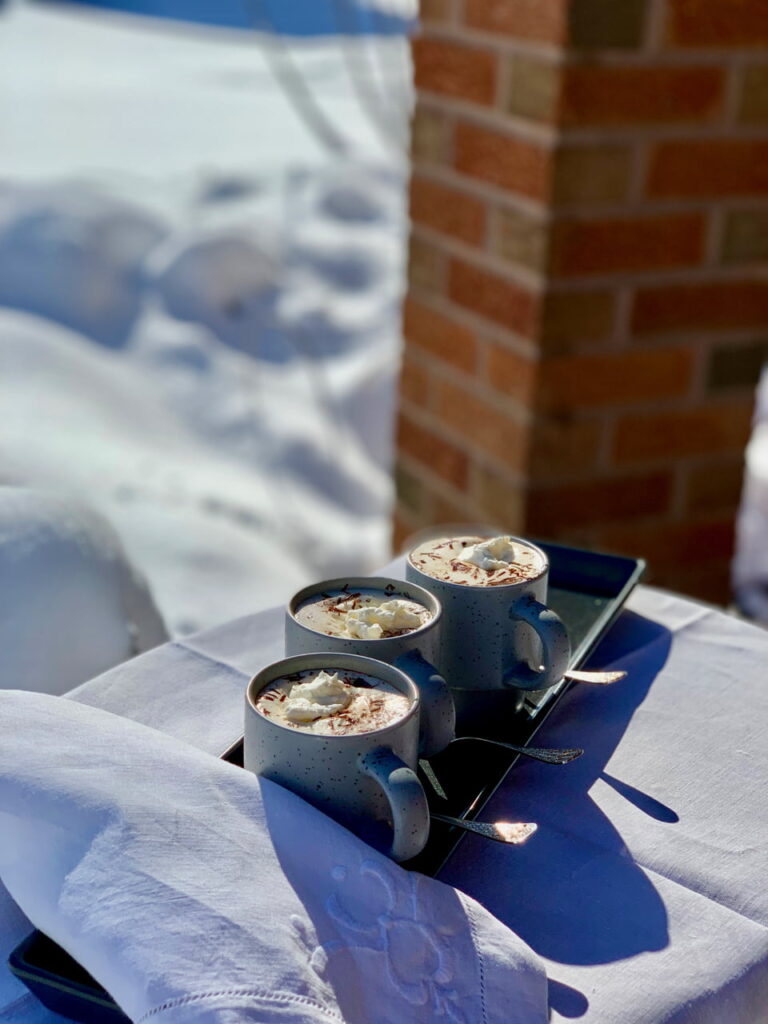 Ingredients Needed
Cacao powder
Sugar
Water
Milk (any type)
Whipped cream (optional)
Chocolate square (optional)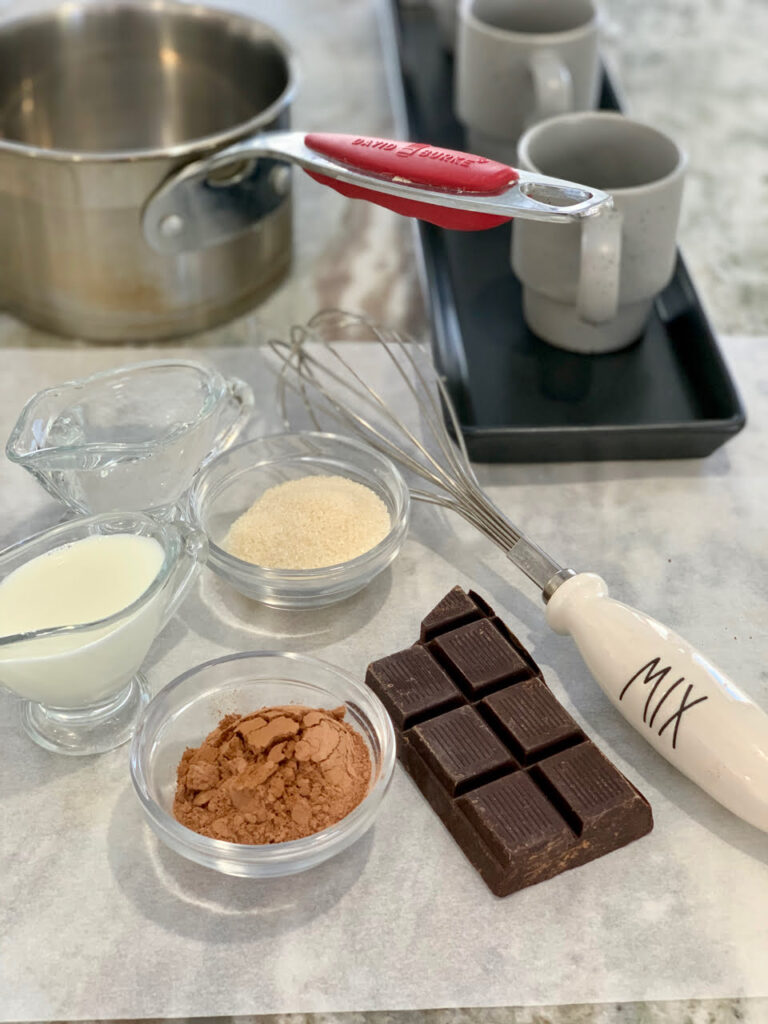 Equipment Needed
Kettle
Small saucepan
Measuring cup
Measuring spoons
Whisk
Grater (optional)
Stovetop or burner
Real Old Fashion Hot Chocolate
Course: Drinks
Cuisine: American
Difficulty: Easy
Real cacao, real sugar, simmered into a real old fashion hot chocolate sip. 
Ingredients
Cacao powder – 1 tbsp

Sugar – 1 tsp or to taste or sweetener of choice

Boiling water – 8 oz

Milk – 1/4 cup, any type of milk

Whipped cream – 1 tsp, (optional)

Shaved chocolate – pinch (optional)
Directions
Have boiling water in a kettle ready. In a small saucepan, place the cacao powder, sugar, 1/4 cup of the boiling water and the milk. Heat until the sugar dissolves.
Add the remaining boiling water, stir and transfer to serving cup.
Whipped cream and shaved chocolate can be added just before serving, if using.