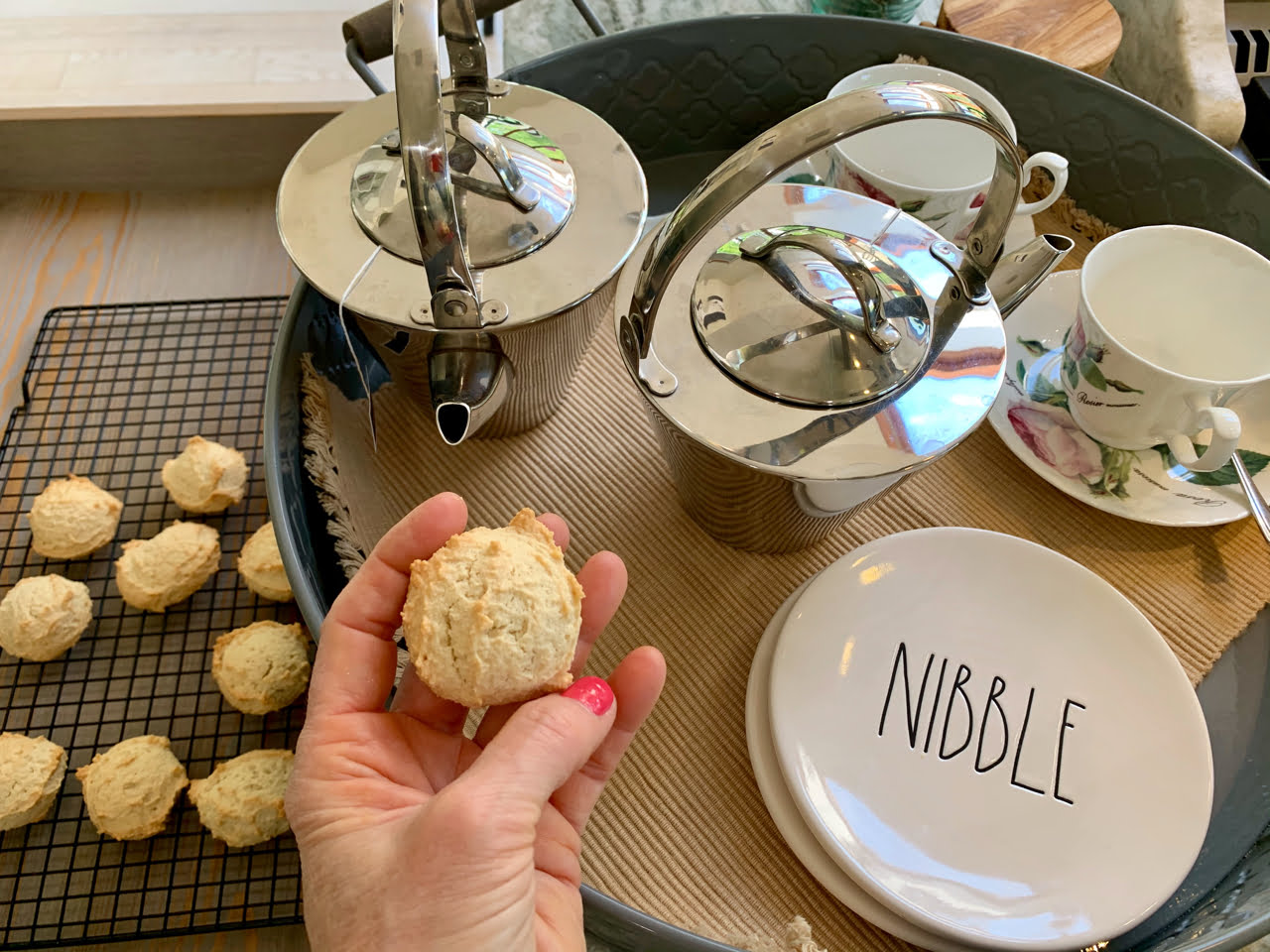 Simple Pleasures these days.
I've been writing ? Two hours a day I make myself stop the busyness of the day, make tea and a nibble, and go sit where I can hear birds, smell earth, and write.
Many of you have encouraged me to write stories I've never been able to push through and tell, but I am making progress. A book? Nope! I'm challenging all the visual storytelling abilities in my mind's eye and writing a screenplay, writing it just as I see it, hear it, smell it, taste it and feel it.
Nibbles? I am (always have been) health conscious and a darn good cook, so when I create a recipe I always fuse these two things together. These cookies for tea are perfect. You could call them an ugly macaron but I can enjoy them with little guilt because they have 3 healthy ingredients and just a smidge of the naughty one: Almond meal, Egg White's, a pinch of Cardamom and the smallest amount of sugar. Yes… I will share with you!!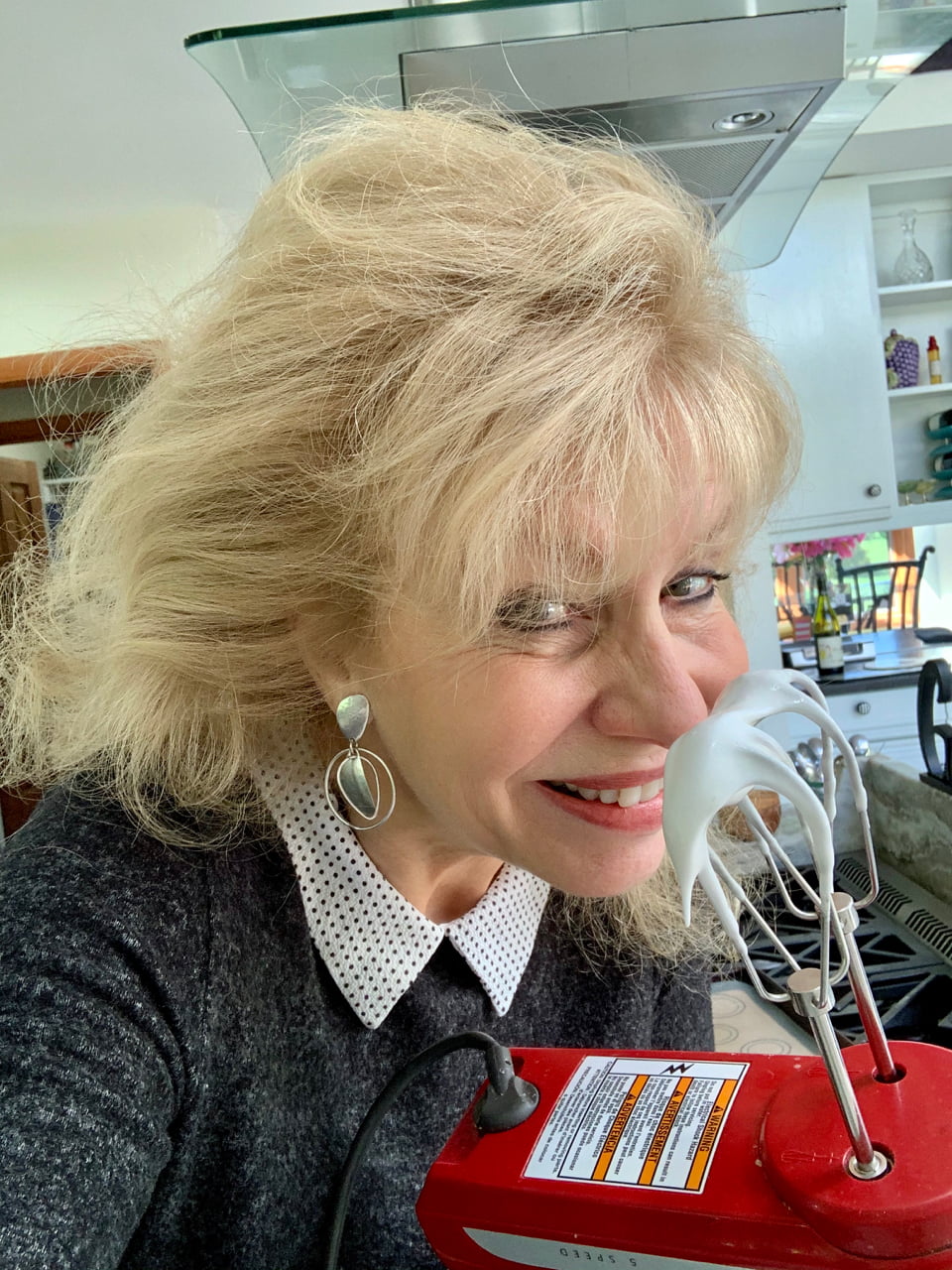 Ingredients – dozen cookies
Egg whites – 3
Cream of tarter – 1/8 teaspoon, or just a pinch
Sugar – 1/4 cup
Cardamom – 1/4 teaspoon
Almond meal – 2 cups
Preparation – preheat oven to 350
Start to whip the egg whites. After a minute, add the cream of tarter and continue to whip. When egg whites start to look light, slowly pour in the sugar while whipping and continue to whip until they stick to the beater (as in the photo above). Fold in the almond meal.
On a parchment lined cooking sheet or silicone macaron sheet, place 12 dollops of batter on the sheet. Bake until golden, about 20 minutes. I love a crunchy cookie and these are just perfect for tea or dunking in coffee!