Immune Boosting garlic, mushrooms, onions, chilies and kale along with turkey meat for the perfect wellness soup.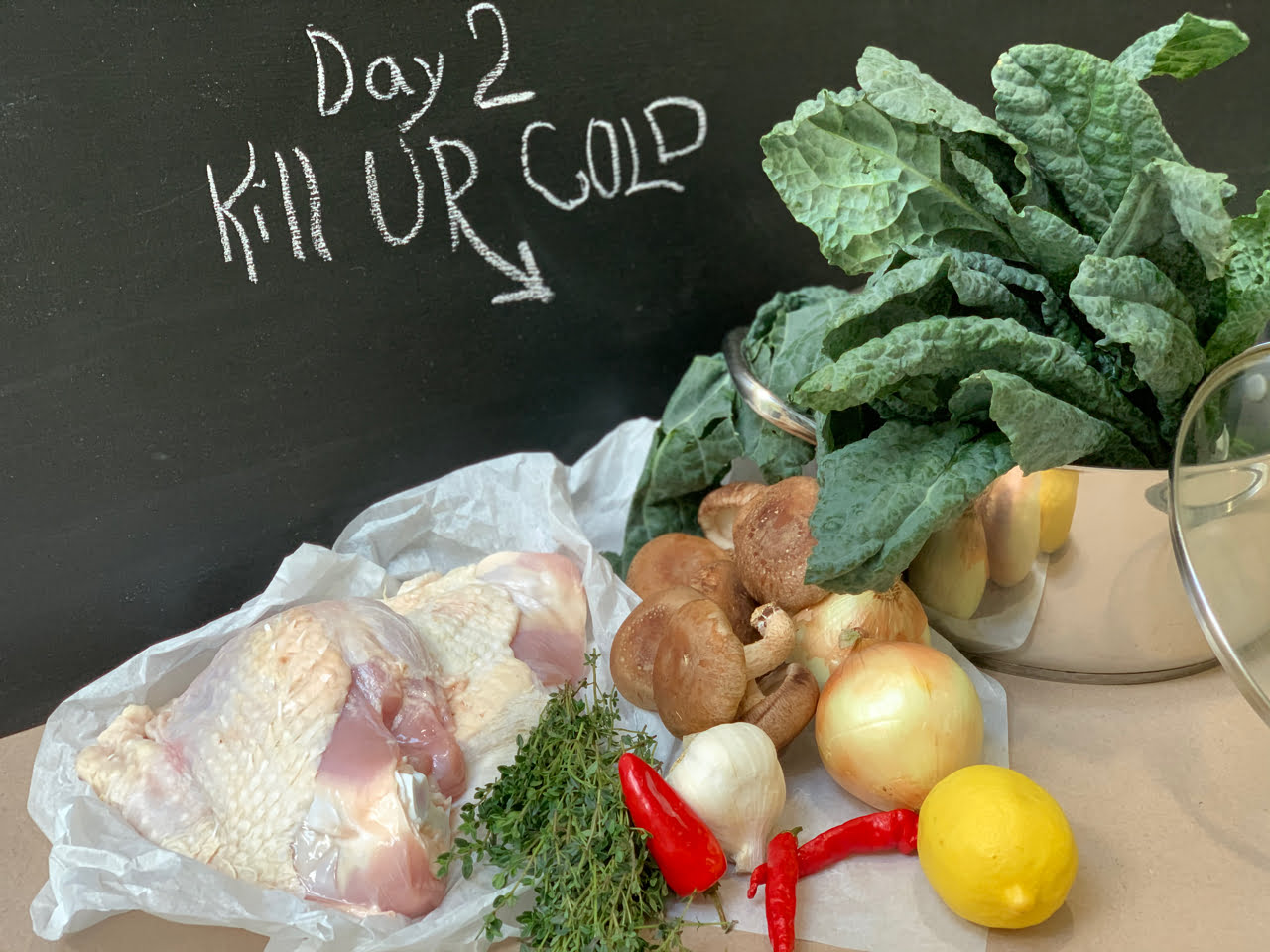 Wellness
Have you caught it yet? Hope not, but if you have or when you do, you will want this hot soup created just for cold and flu season as well as the C-Virus.
Wellness is something we have all placed at the top of our priority list these days, probably more than ever. If you are here right now in need of TLC to feel better, you are going to want a Wellness Popsicles too!
Many of us may have learned late in life how to use food as a preventative against disease, or at least lessen its blow when it does hit.
I, for one, have been that nerdy health nut since I was in my teens. I wanted to know what was in everything I cooked with and how it could best benefit my health.
Since the onset of this virus I have truly become a health nerd!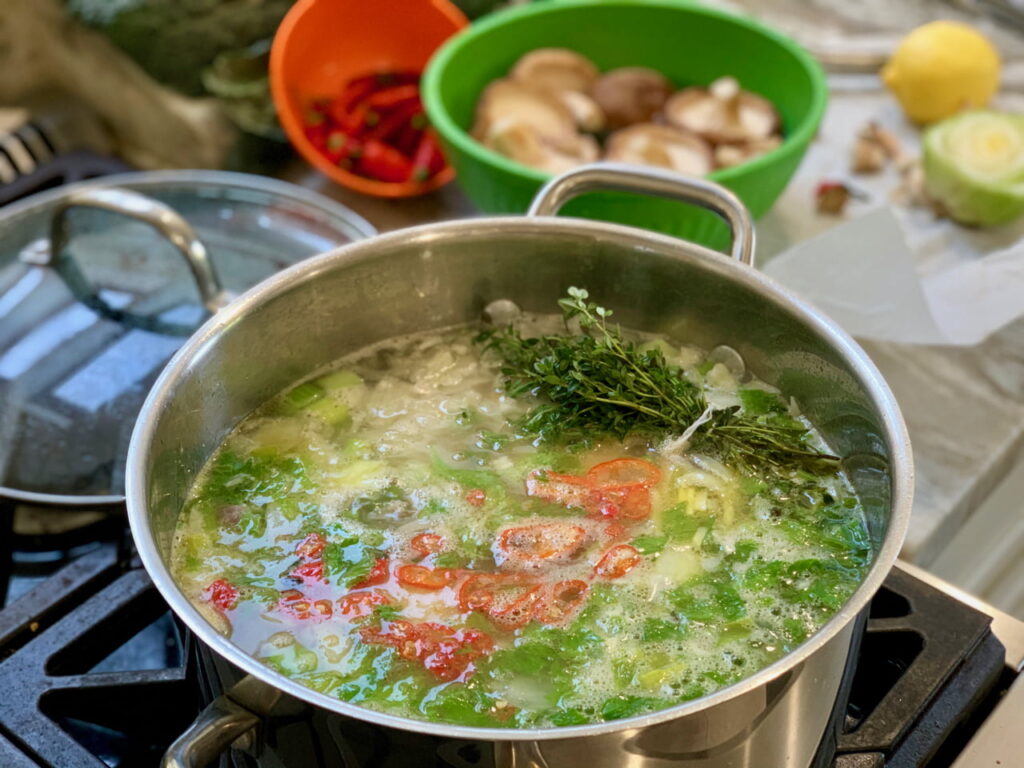 Wellness In Plants
Having lived several years in Brazil, first the interior followed by Rio, I learned so much about plant medicine, particularly from the time I was living in the interior, the state of Goias.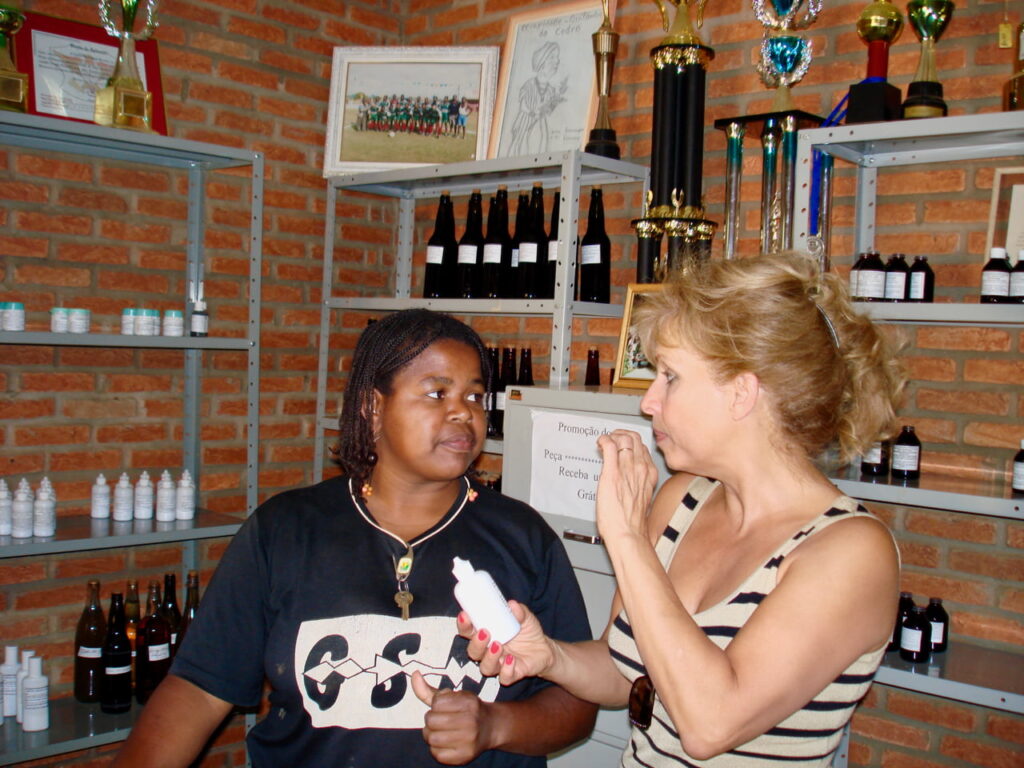 Many communities spread throughout the country of Brazil not only cultivate plants from medicine, but have had the knowledge of foraging plants for medicine, passed down through numerous generations.
I was fortunate enough to visit several of these communities, once my Portuguese improved enough to ask questions and get answers!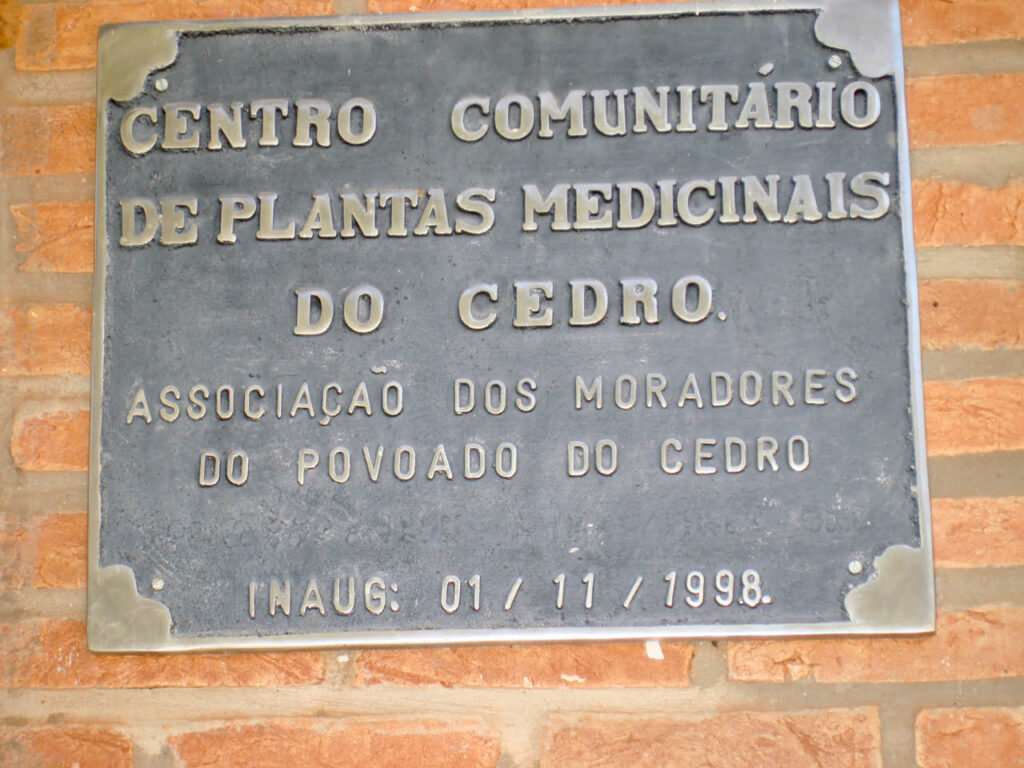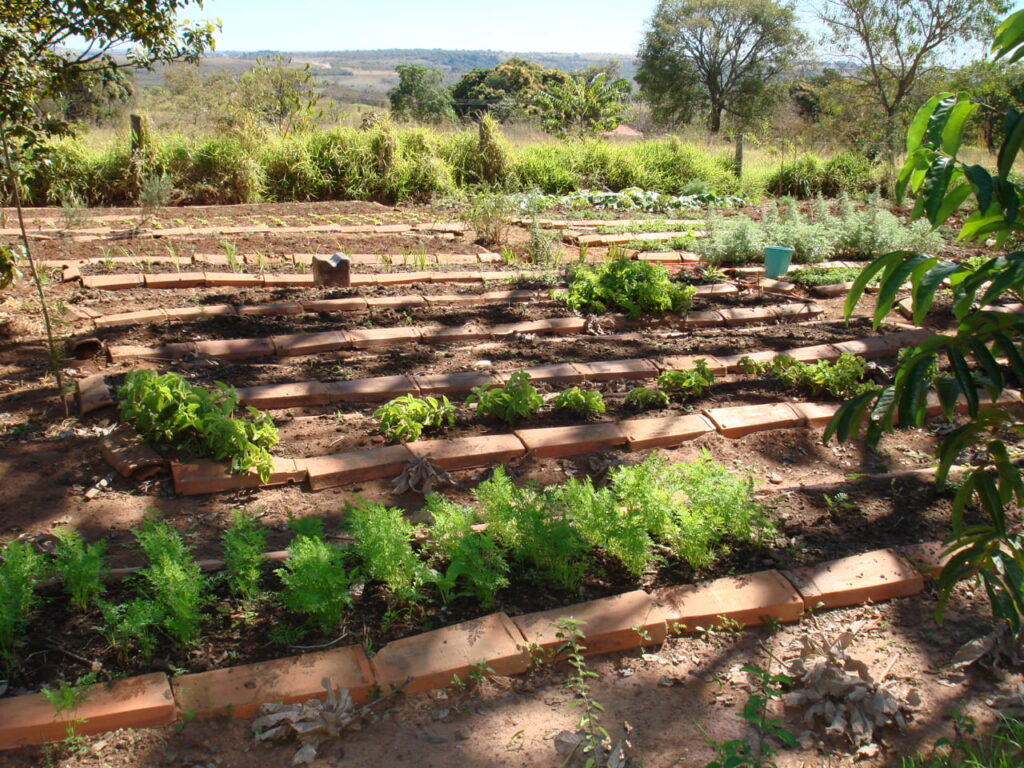 I learned also, from a Catholic priest who was stationed in the interior for many years, that American pharmaceutical companies were scattered all over the region researching the plants to create medicine that could be patient.
Why pay for patient, processed, money-making medicine when you can go straight to the source of the plants yourself and boil them into wellness; for prevention and strength, that is. I understand the importance of medicine when we can't fix something ourselves.
Immune Booster
The thymus organ (a tiny organ that makes white blood cells, which protect the body agains infection), is richly boosted by the mineral zinc. 
While Oysters contain more zinc than any other food we can eat, meat and poultry fall close in line.
If you are able to get oysters still in their shell, where much of those minerals are locked in, you will benefit greatly by making a luscious pot of Maryland Oyster Liquor Chowder, and by liquor, I mean the actual liquid inside the shell that is so abundant with nutrients.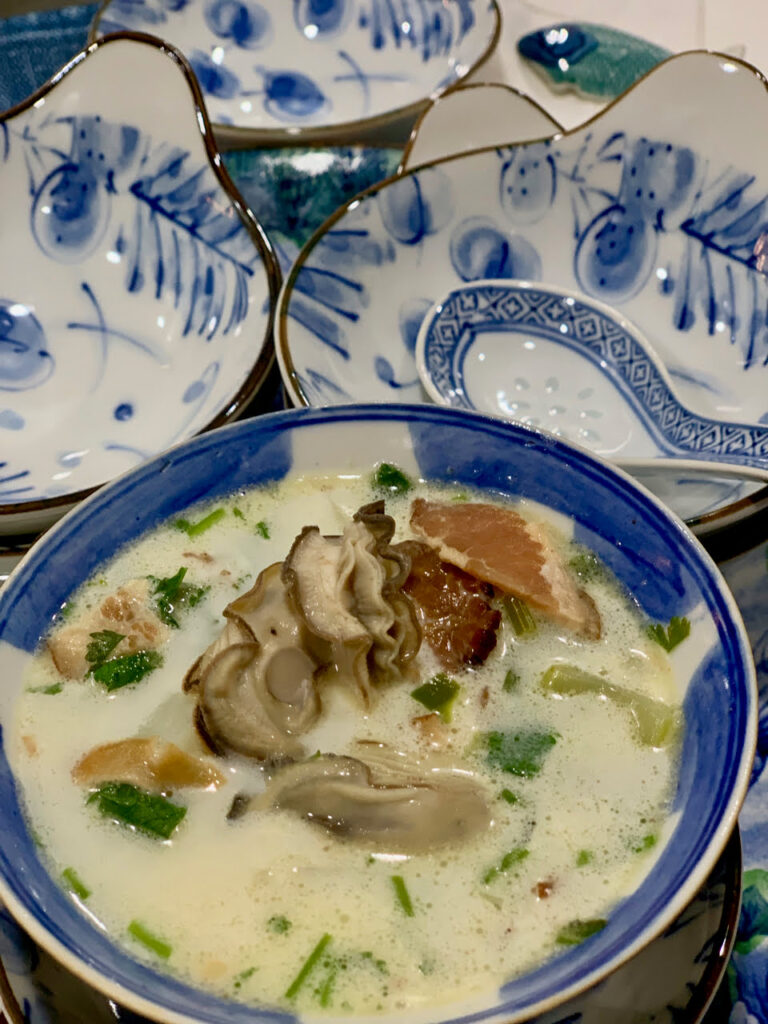 If oysters aren't your thing or are not available, then you are going to want this wellness soup for sure, because it's made with Turkey, and who doesn't love turkey!
Turkey is what is used in this soup, specifically, the thighs, since they are rich with flavor.
Immune Boosting Plants
Mushrooms, as many and varied as you can, (great for inflammation and digestion). As many chili peppers as you can tolerate to clear the nasal passages.
Lemon, onion, garlic, kale and thyme (all for specific purposes not just flavor), especially thyme, an antibacterial and calms spasmodic coughing.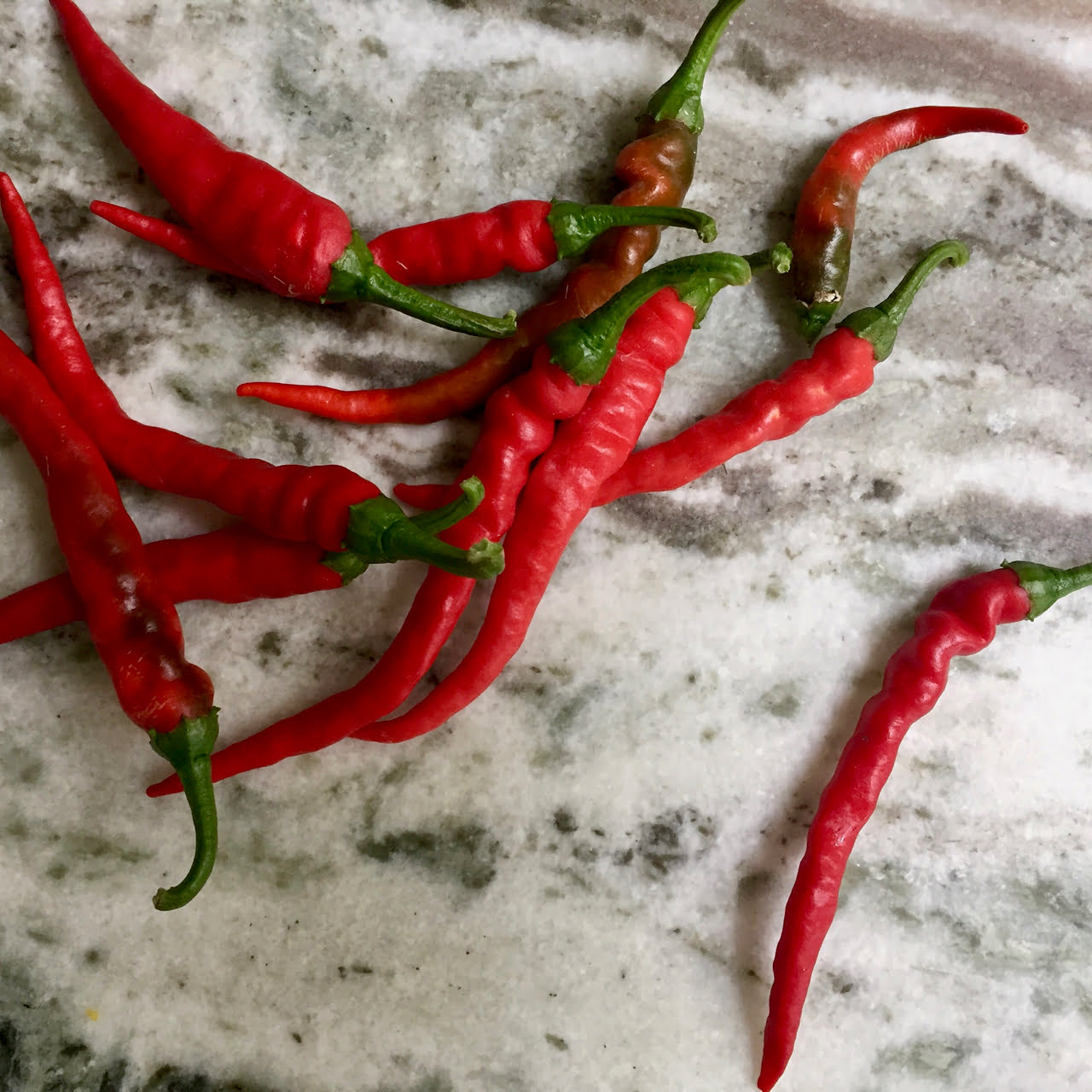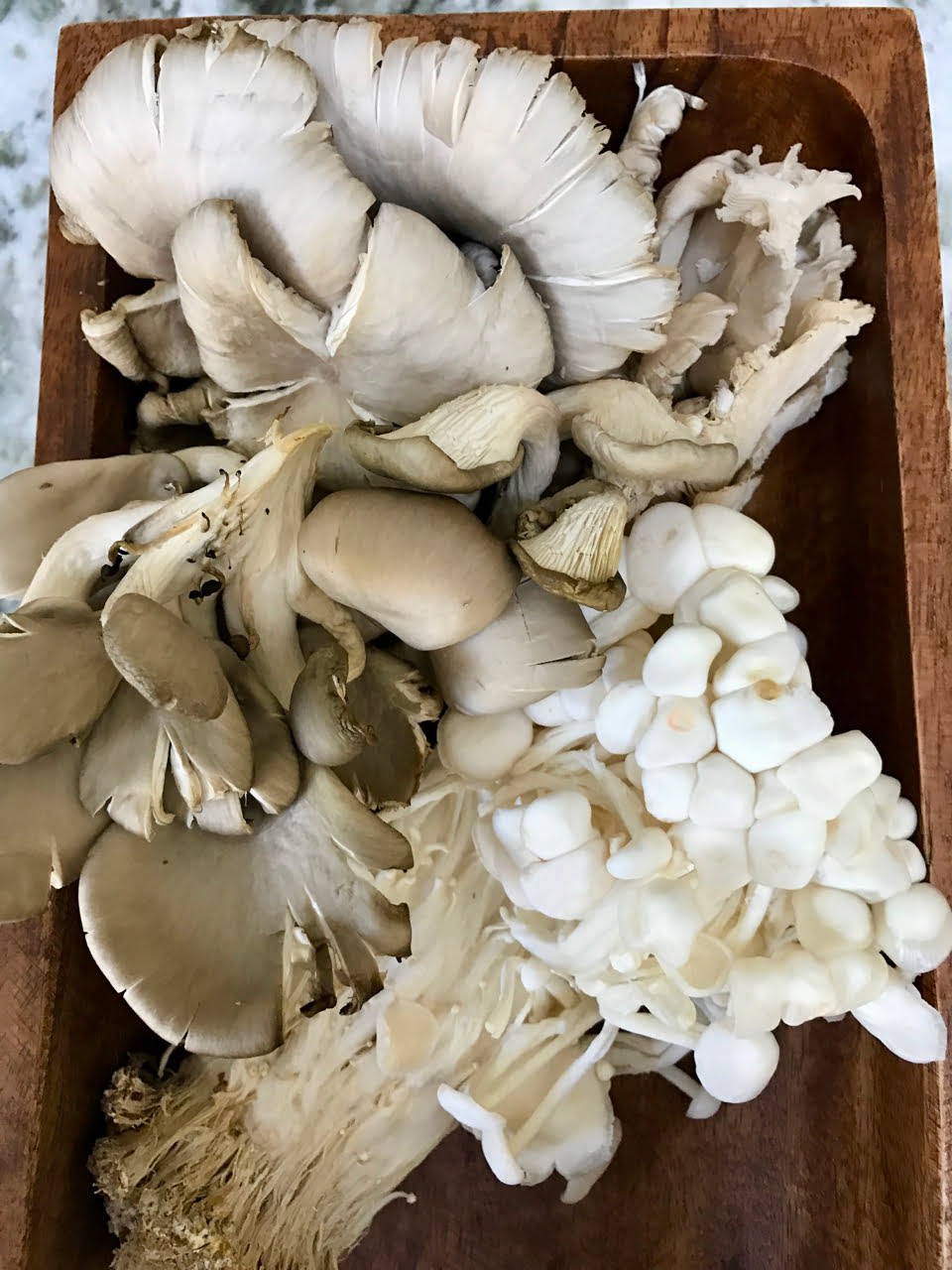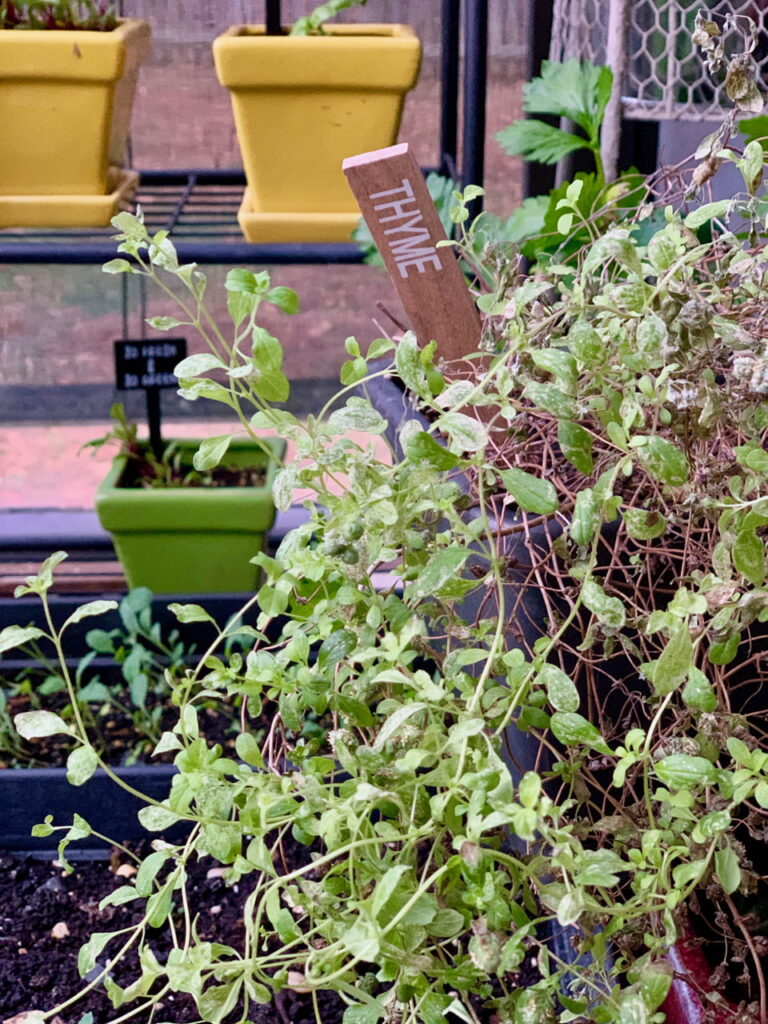 Ingredients Needed
Turkey thighs
Onions
Garlic
Mushrooms
Chili peppers
Thyme
Kale
Lemon
Salt
Olive oil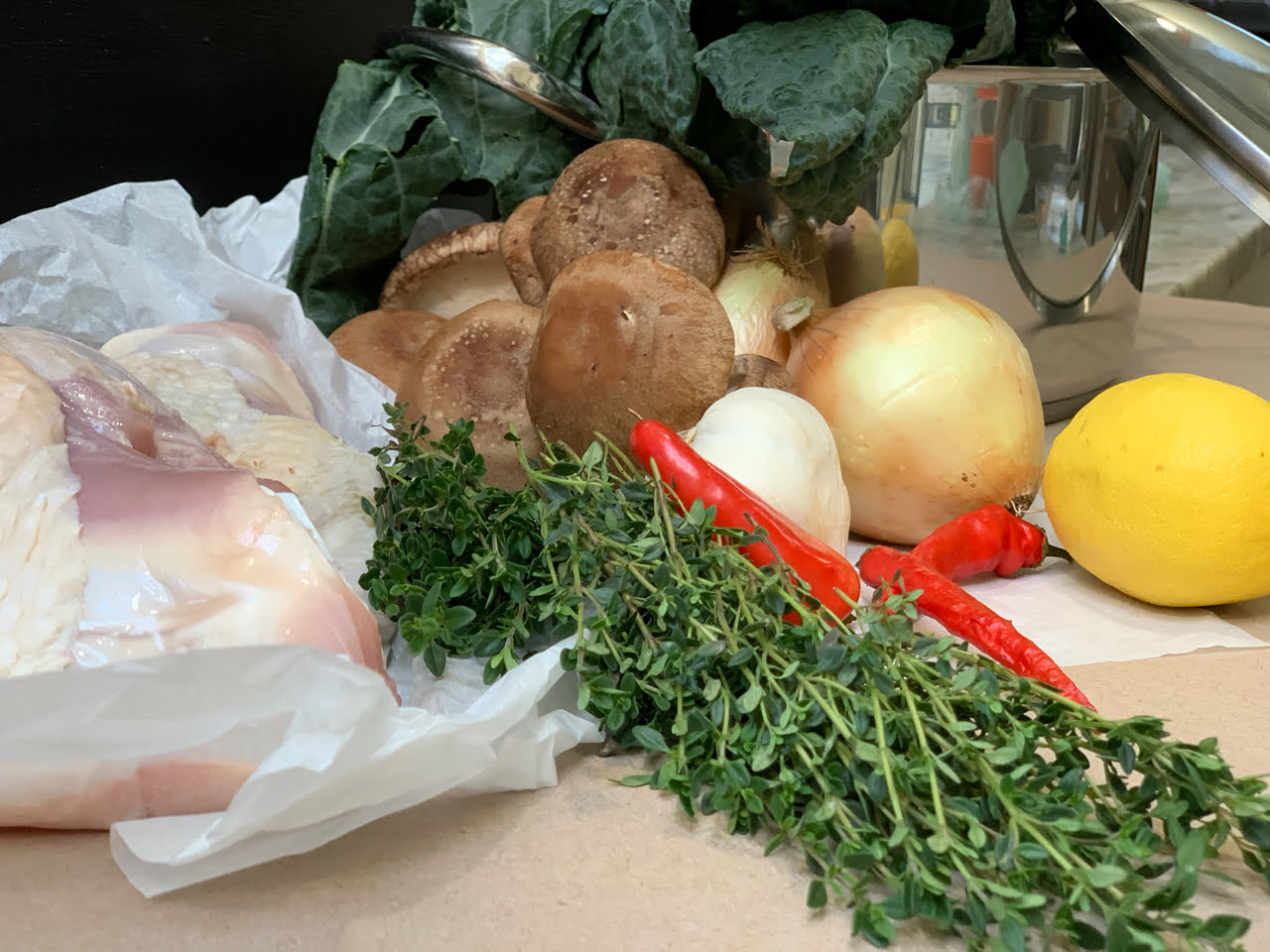 Equipment Needed
Large stock pot
Cutting board
Chopping knife
Citrus press
Measuring spoons
Measuring cup
Large cooking spoon
Stovetop or burner
Immune Wellness Soup
Course: Health Hacks, Soups u0026amp; Stews
Cuisine: Health
Immune Boosting garlic, mushrooms, onions, chilies and kale along with T-Boosting turkey meat for the perfect wellness soup. 

Ingredients
Turkey Thighs – 2

Onions – 3, chopped

Garlic – an entire bulb, peeled and separated and chopped

Mushrooms – a huge bundle, about 4 cups chopped

Fresh Chili peppers – as many as you can tolerate, chopped

Thyme – a bundle, tied together or in cheese cloth

Kale – a bundle, de-veined and rough chopped, about 6 cups

Lemon – juice from 2 lemons

Salt – 2 tablespoons

Olive Oil – 2 tablespoons
Directions
In a large pot, over medium heat, place olive oil and sear both sides of turkey thigh, sprinkled with a little salt.
Add the onions, garlic and chili peppers, stir and sweat the onions.
Add enough water (preferably already boiled), to come half way up the pot. Add the remaining salt, lemon, thyme, mushrooms, cover and simmer on medium low for an hour.
Remove turkey from the pot, cool enough to handle and chop into bite size chunks.
Return the turkey meat to the pot, add kale, cover and simmer just until kale looks wilted. Don't over cook the kale.
Soup is ready! Feel better!!
Notes Don't be shy to make a large pot, if you usually cook for one or two. This freezes beautifully in smaller portions for other days.
Notes
Don't be shy to make a large pot, if you usually cook for one or two. This freezes beautifully in smaller portions for other days.