A honey lemon cake is the perfect pairing of a hint of sweet but not too much, baked in an adorable beehive tin. Hello you busy bees!
Honey
Having grown up around Middle Eastern food, nearly all things sweet, were sweetened with honey. Honey has a very unique flavor of its own. The plants a bee is attracted to, is what determines what the honey will ultimately taste like.
Once I bought a honey that had a horrid taste. I looked on the jar to see what flower it was gathering nectar from. It was eucalyptus. Might have been great for a sore throat or cold but not desirable for dessert. Always read the label to see what the bee was gathering from.
Did you know that honey produces hydrogen peroxide naturally? It occurs, in the honey, by an enzyme called glucose oxides, which is added to the plant nectar by bees. It's why, back in the day, doctors always carried a jar of honey in their home visiting bag. What's that got to do with cakes? Nothing really, except that I most prefer to cook with ingredients that have interesting properties, like yogurt, which offers healing elements to our intestines.
Bees And Honey Cakes
The moment frost subsides and new life starts popping up from the ground, after a long winter's sleep, we start thinking about bees. I have come to enjoy feeding birds, in my yard, just so I can watch their comings and goings, but it's the bees I find fascinating to watch when flowers begin to bloom.
The bee, hovering in my cover photo of this honey cake, was a shot I felt lucky to capture while living in Brazil. Flowers blooming nearly all year. Bees have so many plant choices, producing varied flavors, but this bee came to my balcony to visit a flower I had growing in a pot, when there were so many other, more interesting plants for it to choose from.
This little bee inspired me to make my first honey cake. I found these adorable beehive tins for baking, I just needed to create a honey cake recipe to do them justice. I make these honey cakes every spring, to commemorate its arrival.
Why Lemon In Honey Cakes?
Lemon is a flavor that marries well with sweets. It seems to enhance the flavors of recipes it gets added to. This honey cake recipe allows the flavor of the honey to stand out and I attribute that to the lemon. It just seems to enhance its flavor.
Lemon rinds are loaded with oil, naturally. The lemon oil adds just the right amount of balance to make this cake extra moist. Orange rinds would do the same, except the flavor of the orange is more dominant and would detract from the flavor of the honey. So… lemon it is!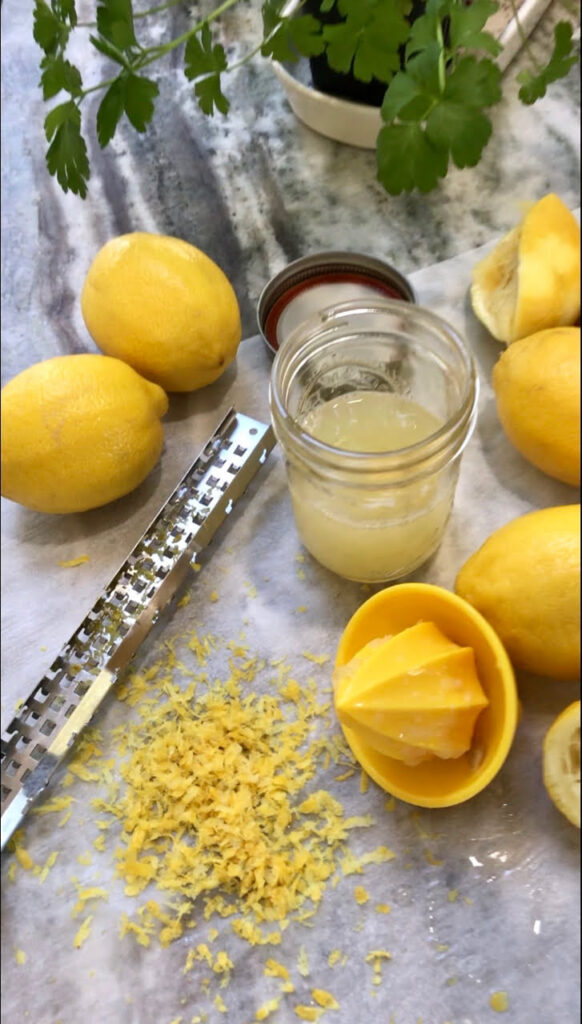 Honey Cakes, Winnie The Pooh And Christopher Robin
Having gone to see the Christopher Robin film with my (30 year old), daughter, reminded me just how much I adored Winnie the Pooh, both while growing up and when my children were growing up. The numerous scenes in the film of honey oozing and dripping from here and there, tantalized my appetite to go home and make these honey cakes… yet again. My little dedication to Pooh Bear!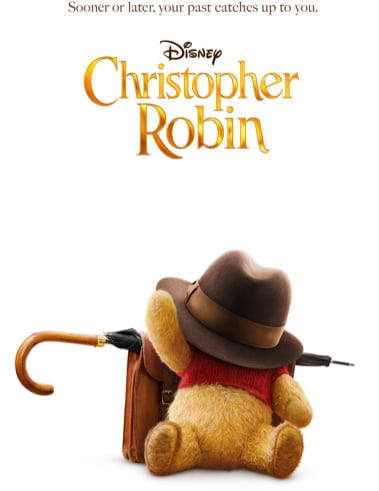 Ingredients Needed
Flour
Baking powder
Baking soda
Salt
Butter
Sugar
Honey
Eggs
Milk
Lemon juice and zest
Equipment Needed
Beehive Muffin tins
Mixing bowl
Whisk
Measuring spoons
Measuring cup
Citrus press
Oven
Honey Lemon Cake Recipe
Course: Cakes, Dessert
Cuisine: American
Honey and Lemon cakes made in a beehive tin.
Ingredients
Flour – 2 3/4 cups

Baking powder – 1 1/2 teaspoon

Baking soda – 1/4 teaspoon

Salt – 1/2 teaspoon

Butter – 1 cup, softened

Sugar – 1/2 cup

Honey – 1/2 cup, plus 2 tablespoon for glaze

Eggs – 4

Milk – 3/4 cup

Lemon juice – 2 tablespoon, plus 2 more for glaze

Lemon zest – 1 tablespoon
Directions
Preheat oven to 325. Grease and flour baking tins.
Whisk butter, sugar and 1/2 cup of honey together until blended. Add one egg at a time and whisk until light and creamy. Add the 2 tablespoons of lemon juice and zest. Whisk.
Sift the dry ingredients and blend. Slowly add milk and whisk.
Place in prepared baking pans and bake for about 20 minutes or until toothpick comes out clean. Cool.
Glaze
Whisk the remaining lemon juice and honey until well blended.
Remove cakes from their pan and drizzle glaze over the cakes. Add a little lemon zest across the tops, if you would like a touch more color and zing!