If you are a Food Aficionado, Food Blogger or simply someone who loves to dog-ear good recipes, THIS is a fabulously fun way to give gifts. And please, don't just limit this idea to holiday season. I love to give this gift all year long; birthdays, invitations to a dinner party, every imaginable reason to give a gift.
Recipe and Equipment Gift Giving
Pick a recipe you like, or by all means, purchase my cookbook – The World On My Plate- of which I created for tapas entertaining or simple recipes from my international repertoire of recipes, mark a particular recipe you are featuring, and use it as part of the gift.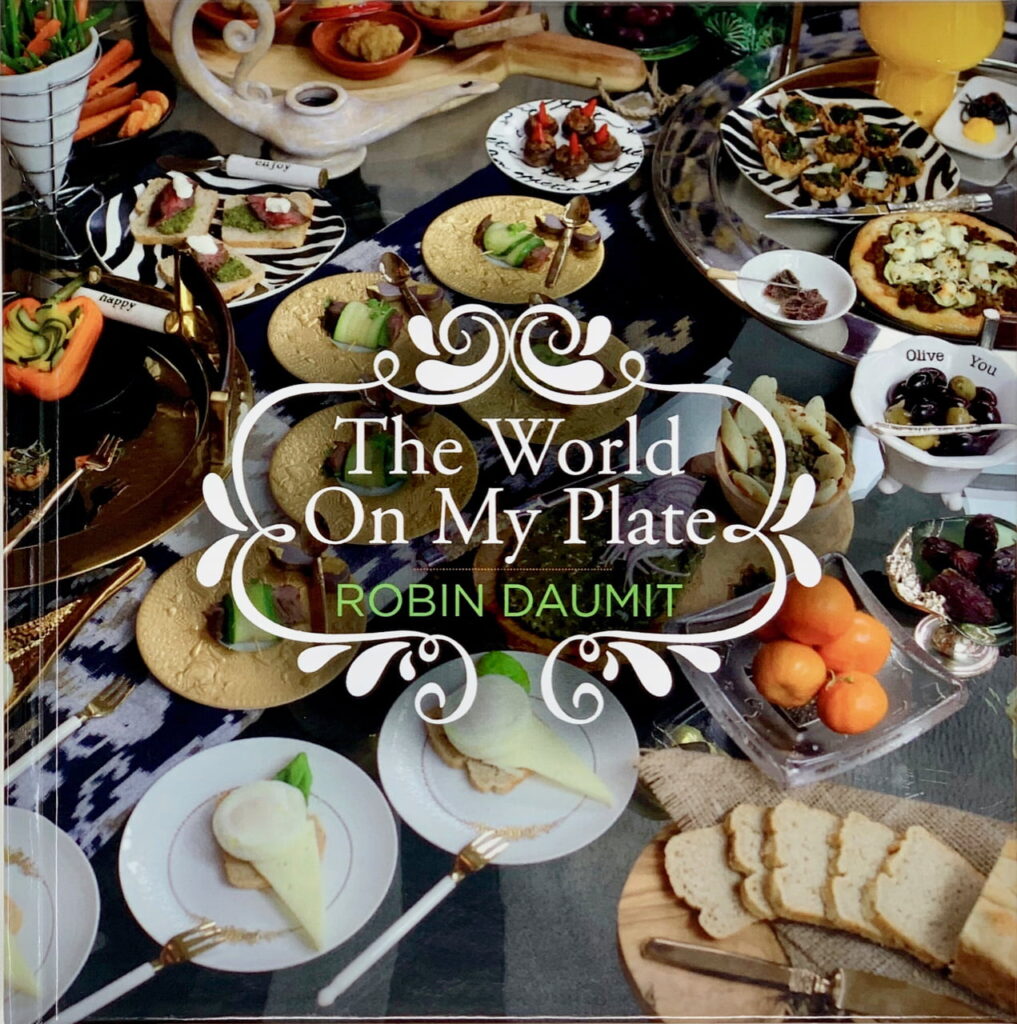 It can be sweet or savory. If, for example, it is a quick bread recipe or cake recipe, purchase a baking pan or muffin tins, or if it is savory, purchase a beautiful charcuterie board with serving forks and knives, or some kabob sticks with a favorite dry rub you can purchase or assemble in a jar yourself.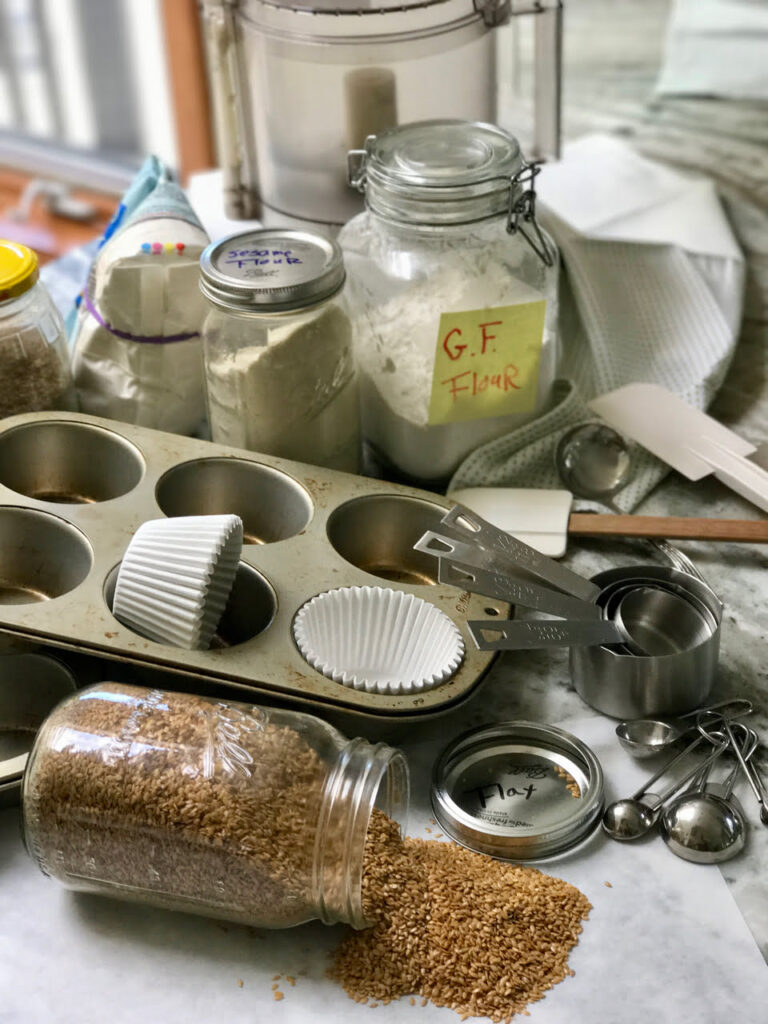 Print out the recipe with a photo of it on a card-stock paper and make it your card. Pick up a few of the ingredients, (dried, bottled or easy to place in a box).
If it is a cake or quick bread recipe, measure the dry ingredients yourself and put them in a Mason Jar and label; 'Dry Ingredients Here'.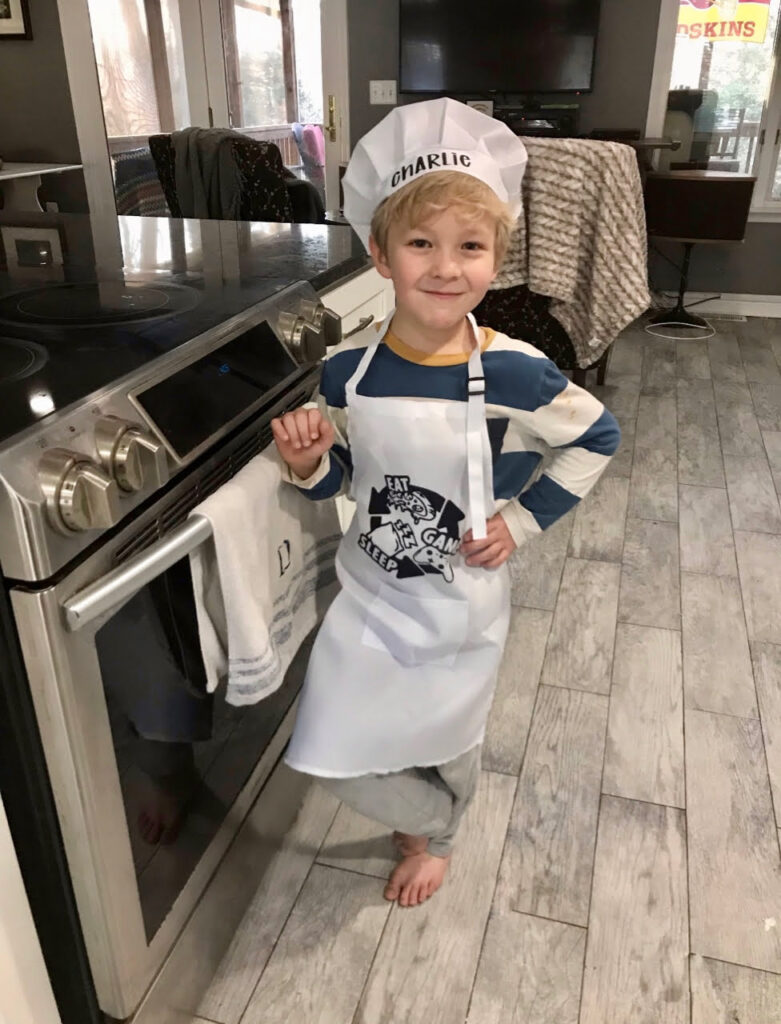 Be creative and toss in an apron, whisk, napkins, hot-glove or any item that will enhance the theme you have chosen. Wrap it all in a box, and write on the card: "All the ingredients you will need to make… are here except for… (eggs, milk, meat, or any ingredient that would spoil).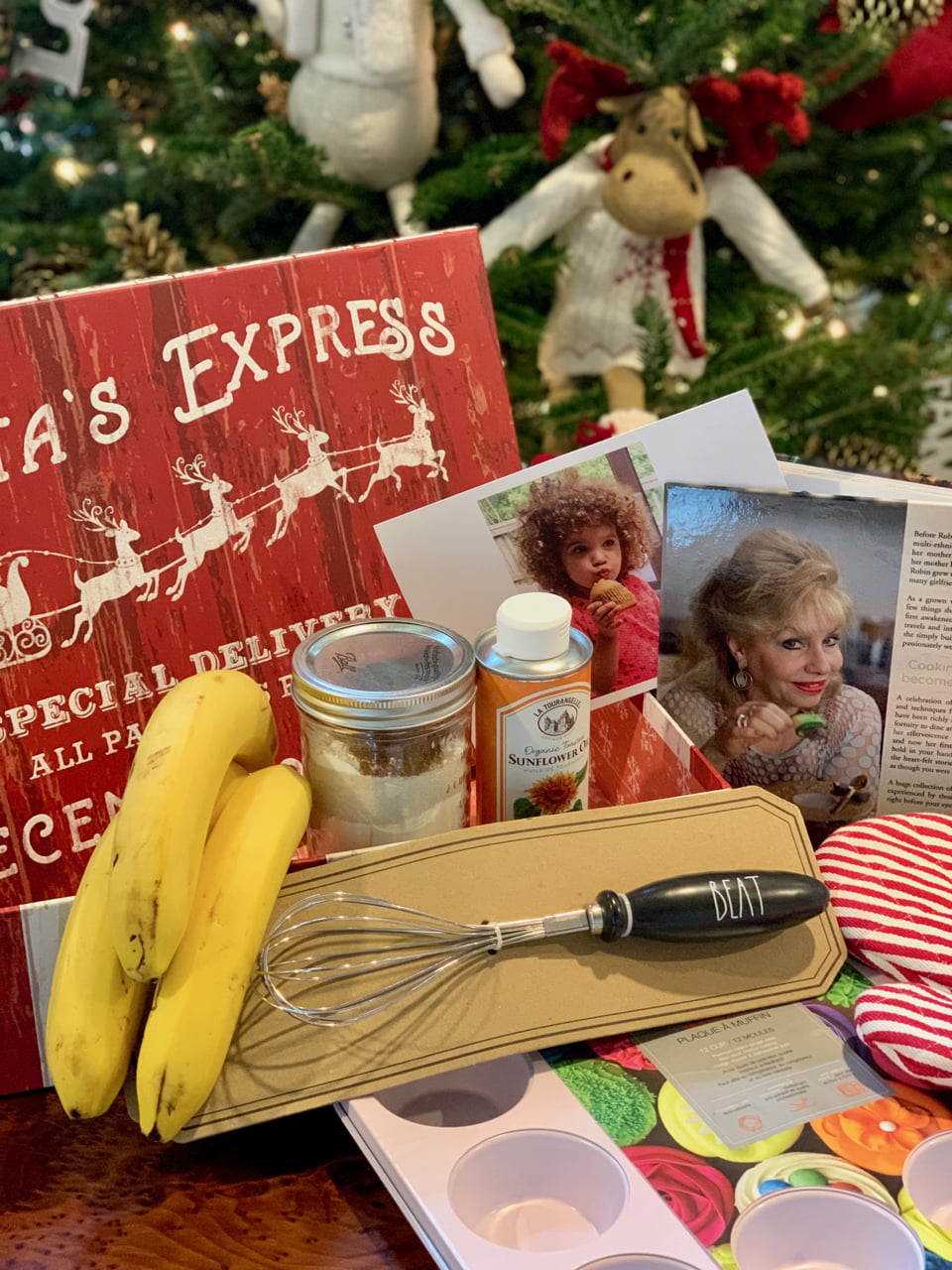 From the time we are little kids, we might love receiving cloths, shoes or something to wear at gift receiving time, but you know darn well our favorite gifts are those we get to 'play' with after all gifts have been opened. THIS is one of those types of gifts! Be creative, have fun and you can be certain your gift will be enjoyed above all the others!